For a first time food entrepreneur, starting his own restaurant was daunting for Ayush Gupta but it definitely paid off. Here's his story and how Swiggy helped him and his business.
Tucked away in the heart of Uttar Pradesh is Hardoi, a small city famous for its textiles. Today, the city is on its way to becoming a melting pot of flavours thanks to restaurants like Food Fiesta that are changing the way UP eats. 
Ayush Gupta was helping out his father with his garment business, but he wanted more than that. Having always been a foodie and someone who loved to experiment with cooking, he knew it was time to expand in the F&B industry.
Despite having no real world experience in the industry, Ayush didn't shy away from the challenge of building his restaurant from the ground up.
This is his story and how Swiggy helped him take his business to the next level.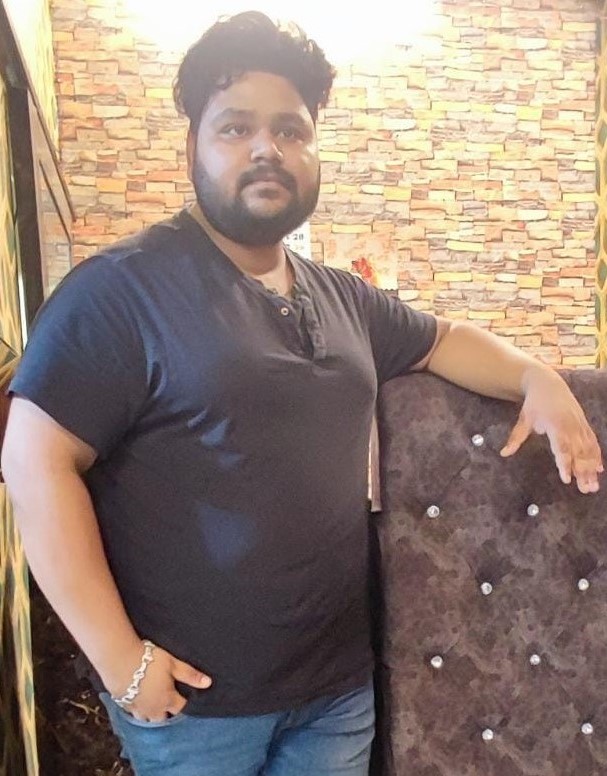 Cooking up a storm
When Ayush was growing up, Hardoi didn't have many restaurants, "Things were the same a few years ago as well. I saw so much potential in bringing different cuisines to the city and also growing my business," says Ayush.
With that idea in mind, he started researching and learning more about the business. Food Fiesta currently serves a mix of cuisines from Chinese to Indian, American and more.
"The challenges were plenty. From finding the right vendors to the chefs, it was a tough time. After a long search I found a chef, only for him to leave the team one day before we launched," Ayush says.
Despite the initial hiccups, Food Fiesta launched in December of 2019 and onboarded with Swiggy in March 2020. "Obviously, a few months later, COVID-19 hit. With my head chef going back home, I had no option but to close the business for a while. Things were looking pretty bleak," he adds.
A few months later, when the lockdown was lifted, Ayush swung into action. "I had to make up for lost time. People were still afraid to step out of their homes, so online orders were increasing. With Swiggy I was able to reach a wider range of customers. And even though business was slow at first, within a few months things got better."
From four-five orders per day to over 60 today, Food Fiesta has come a long way and Ayush credits Swiggy and its sales manager Amit Kumar Chaurasia.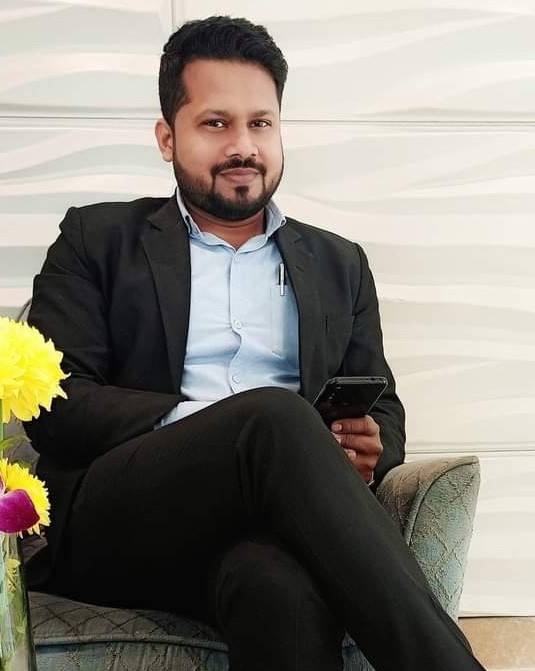 Swiggy in the mix
Right now, Food Fiesta records a good number of walk-ins, "But Swiggy still brings in at least 60 percent of business. It's not just the order value that has increased, I have learnt a lot about the online business due to the company. For someone who had no clue how this worked, the team was incredibly patient with me and taught me things about advertising, discounts, menu stacking and more," says Ayush.
Amit Kumar started working with Ayush several months ago. Amit says, "When I took over the brand, people already knew of it. But I knew it could do better. The F&B industry in Hardoi has a strong discount system, so  we had to change the discounting policy at Food Fiesta. I helped them with menu stacking and made sure that the team added the right images to the right dish. These helped and the team recorded an increase in orders."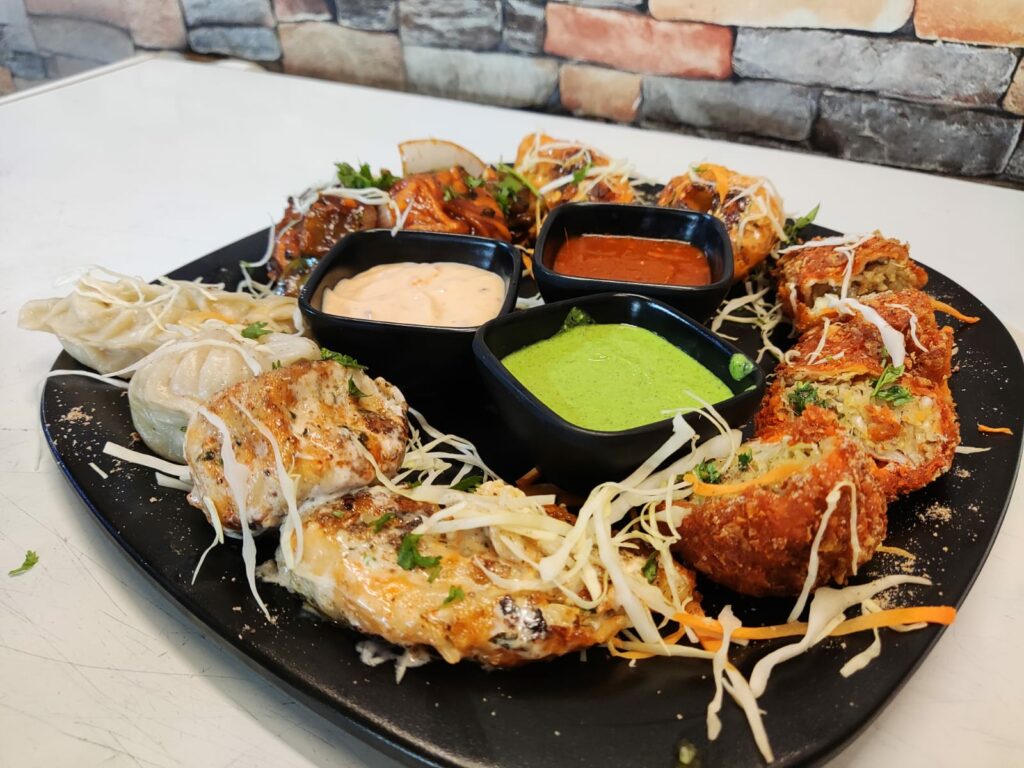 "One of the reasons that the restaurant is doing well is because Ayush is open to suggestions. He is hungry to learn and wants to know how he can make the best of what we have to offer," says Amit.
So what does the future hold? Ayush says, "We plan to expand Food Fiesta, but we also noticed that there is an increased appetite for Tandoori cuisine and so we're planning to start a new restaurant that will exclusively cater to this cuisine."
Wherever they go, one thing is for sure. A celebration will always follow.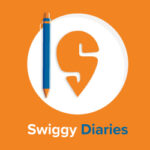 Swiggy Editorial is a team of writers who work with the company's Employer Branding team.