Mude Balaji Nayak is one of Swiggy's first few delivery executives, having joined the company in 2015. Here's what he has to say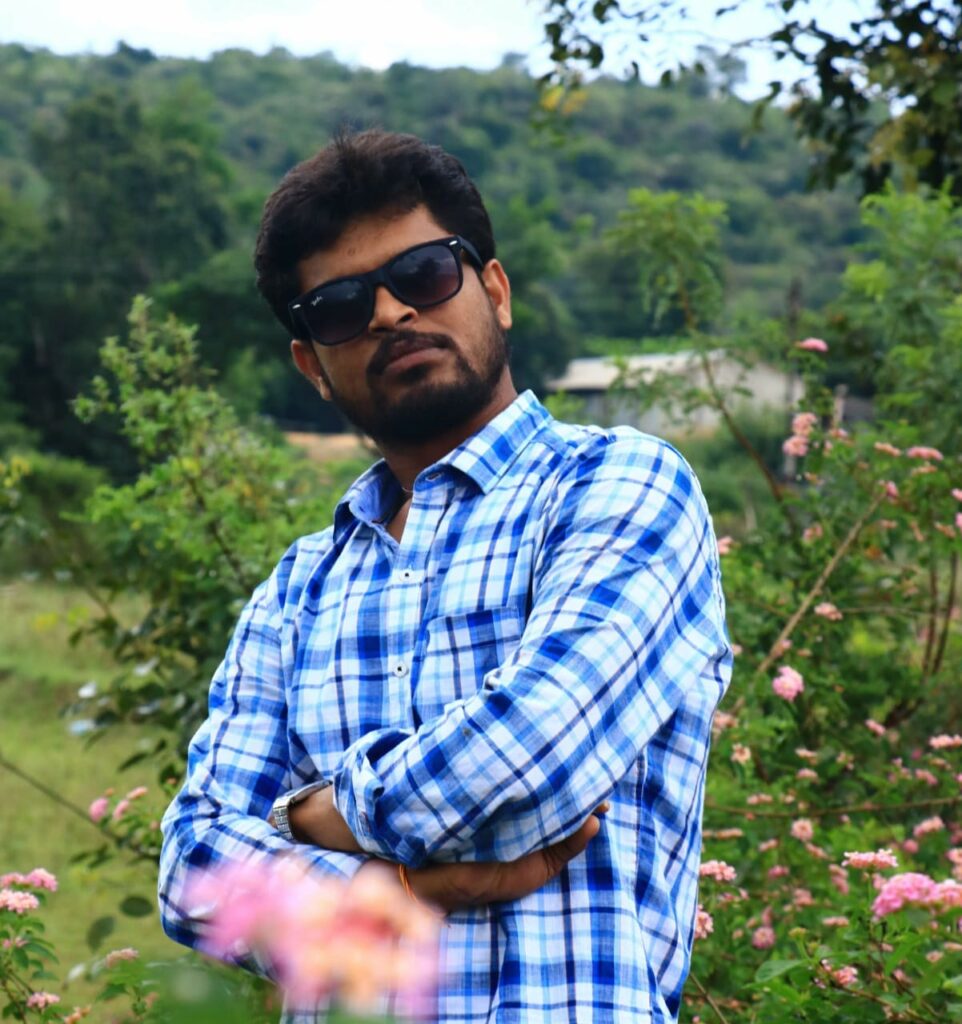 There are some who bring happiness wherever they go and Swiggy's delivery executive, Mude Balaji Nayak is definitely one of them. Delivering food, groceries and well, joy, for the last eight years for Swiggy makes him one of the first few delivery executives to onboard with the company.
Balaji joined Swiggy in 2015, and "things were quite different back then". "For one, this was a new initiative and we were doing 40-50 orders daily, since there were fewer executives and the traffic was much better. On some days I even delivered 63 orders! The thrill from all of this was something else," says Balaji who has been unstoppable since.
So why did he join Swiggy and decide to stay here for so long? "Previously, I worked for a pizza chain. When I heard about Swiggy, I was intrigued. It was a new concept and not many were hiring solely for the purpose of delivering food. I got the job when I needed it the most – I had to support my family and Swiggy helped me do so. It's a challenging role, but I like what I do and that's one of the main reasons why I have continued to work here," he says.
Having delivered thousands of orders over 2,400 odd days, Balaji has met more people than he can remember. So is there one particular memory from his role that he holds dear? "This happened a few years ago. It was a little after midnight and I had two or three orders left to deliver when one of the customers made a frantic call. They were very hungry and on the verge of crying because they were unable to get food delivered to their home; they were scared that the delivery executive would cancel. I assured them that I would deliver the order. They were so thankful when they received their food, I will never forget that feeling, it is what keeps me going," Balaji adds.
Eight long years in this role, what advice would he give other delivery executives? He says, "Delivering is hard work, but my advice would be to work hard and do your best. Some days are tough, but for every tough day there are some great ones."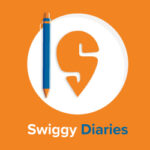 Swiggy Editorial is a team of writers who work with the company's Employer Branding team.