Here's how one entrepreneur's business dreams came true when she partnered with Minis on Swiggy for her brand Arkaye Jewels
It's one thing to start your own business, it's another kind of pressure when your family already has a business in the same field and you want to start yours too. Anshu Indoria was faced with one such dilemma, but despite all the worry she persevered through and started Arkaye Jewels in Delhi.
Here's how Anshu took one setback and used that as a leverage to start the business of her dreams and how Minis on Swiggy helped her reach bigger milestones.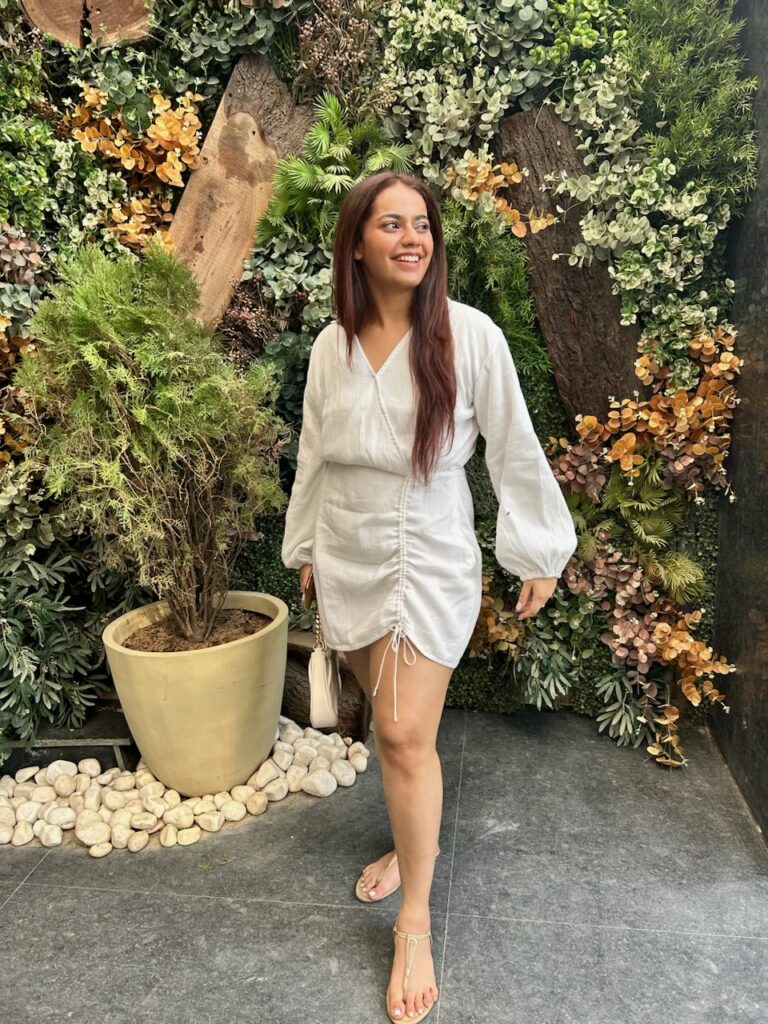 One step back, two steps forward
"Despite growing up in a family that has, I wasn't interested in learning how to design or do anything related to jewellery. But things changed in 2020 when I started a business with my friend. We were designing and selling bags but that didn't work out well," says Anshu. Post that setback, Anshu went back to help her father with his business. "I started designing for him again, but I always kept feeling like I wanted to get back to doing something on my own," she adds.
So, on a whim Anshu decided to just start a page where she began posting jewellery that she was making. "This was how I ended up finding out about Minis on Swiggy. My former business partner was the one who told me about it and it got my interest," Anshu says about how things took off in 2023. 
Mini success stories
"I wanted to start a website where I could sell my work. But Minis on Swiggy helped me save money by providing me a platform for this very reason. The customised card feature on Minis has helped me customise orders for several customers and that has been a great plus," adds Anshu who works on 200 and more orders per month.
"The fact that this is a zero percent commission is one of the best selling points of Minis, it helps budding entrepreneurs and gives them a chance to grow," she says.
So what sets Anshu's work apart? "I think it's the customisation that has helped me grow tremendously. I have worked on sizes that are not usually available in the market, from really small sizes to big ones. Due to that I have seen several repeat customers," says Anshu.
So what advice would she give other entrepreneurs who want to onboard with Minis? "If you have your images, description and other things ready, you're able to set up on Minis within a few hours. Even when you have to update your products it hardly takes five minutes, if we were doing this on our own website then that would take much longer," she says.
So what does the future hold for Arkaye Jewels? We're definitely going to increase our product range on Minis, but I hope to also start an offline store as well. Currently, I handle everything related to the business with the help of two craftsmen, so hopefully we can grow the team," says Anshu who currently releases one new design every week.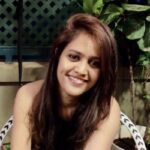 Priyanka Praveen leads content for Swiggy's Employer and Talent Branding team. She comes with 11 years of writing experience having worked for Indian and International news organisations. She loves story-telling, is an avid embroidery artist and a wannabe baker.