A visit to the holy city of Amritsar or Ambarsar is regarded incomplete without doing these three things: paying your due respects at the popular Sri Harmandir Sahib or the Golden Temple, visiting the historic Jallianwala Bagh, and enjoying a scrumptious Punjabi meal at the best healthy restaurants in Amritsar.
Across this pilgrimage city, Amritsari food is a highly sought-after concept that is loved by one and all. In addition to a wide range of spicy and hearty meals you come across, there are several healthy and nutritious variations of dishes available as well. All you need to do is to browse through the list of top-rated healthy restaurants in Amritsar and enjoy your culinary journey.
Top Healthy Restaurants to Try Out in Amritsar
You might associate dishes in Punjab with lots of ghee, butter, or oil. However, if you are diet-conscious and wish to indulge in a guilt-free experience while in Amritsar, the city does not disappoint you. It has its share of the best healthy eateries to help you enjoy a hearty meal without compromising on your diet chart.
If you are a fitness-freak and still wish to enjoy the local delicacies of Amritsar, head to these famous food joints in the city:
1. Bella Italia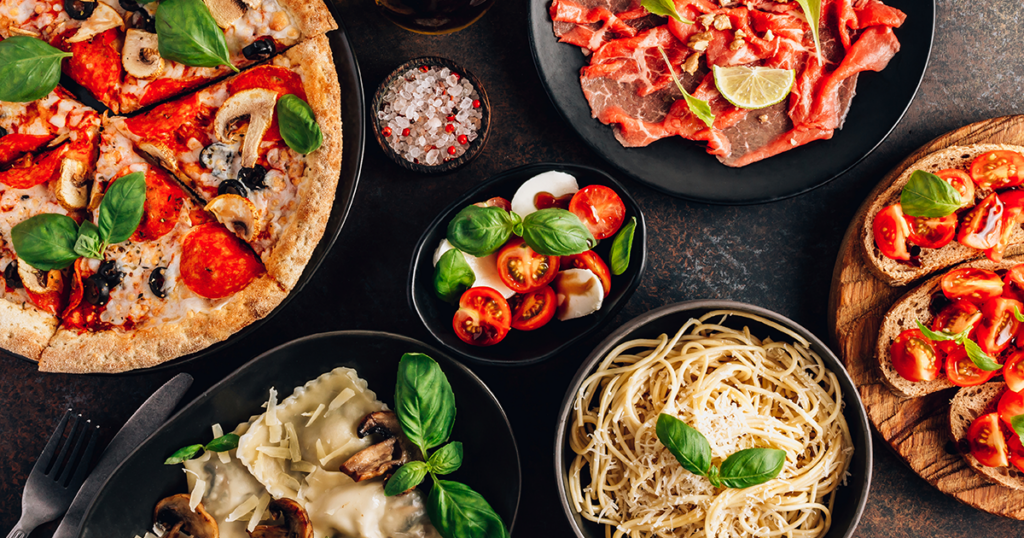 Are you fond of Italian food? If you are looking for something light and yummy, you can order from the extensive menu of healthy food options at the famous Bella Italia. It is a plush upmarket eatery in Amritsar boasting an elaborative menu of everything delicious and healthy to satiate your cravings.
Bella Italia is one of the few places in Amritsar wherein you can indulge in authentic Italian cuisines. The main attraction of the eatery is the classic wood-fired pizza oven that prepares some of the most delicious and the most nutritious pizzas you will ever have.
2. Crystal Restaurant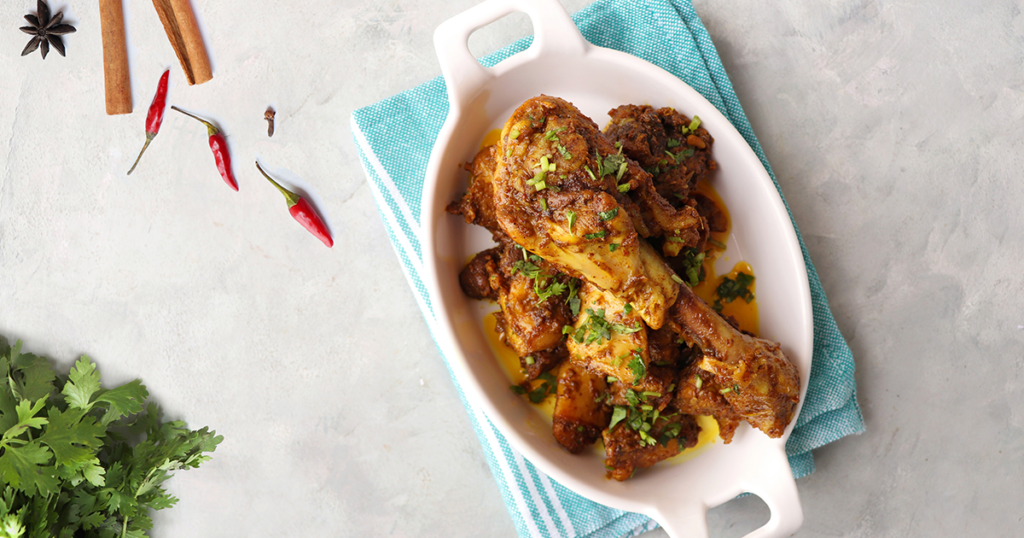 Are you craving for something non-vegetarian and nutritious? The wide assortment of non-veg delights at Crystal Restaurant in Amritsar is all you need. To highlight the popularity of the eatery, the entire chowk or lane has been named as a major landmark of the food joint.
Crystal Restaurant offers an extensive variety of scrumptious non-veg delights that are known for their fineness. For instance, the signature murg tawa delicacy has a frontier with its unique blend of spices that is hard to find anywhere else. Additionally, the sizzling hot plates of delicious meats and other vegetarian delights make it a highly sought-after healthy food destination in Amritsar.
The Kulcha Land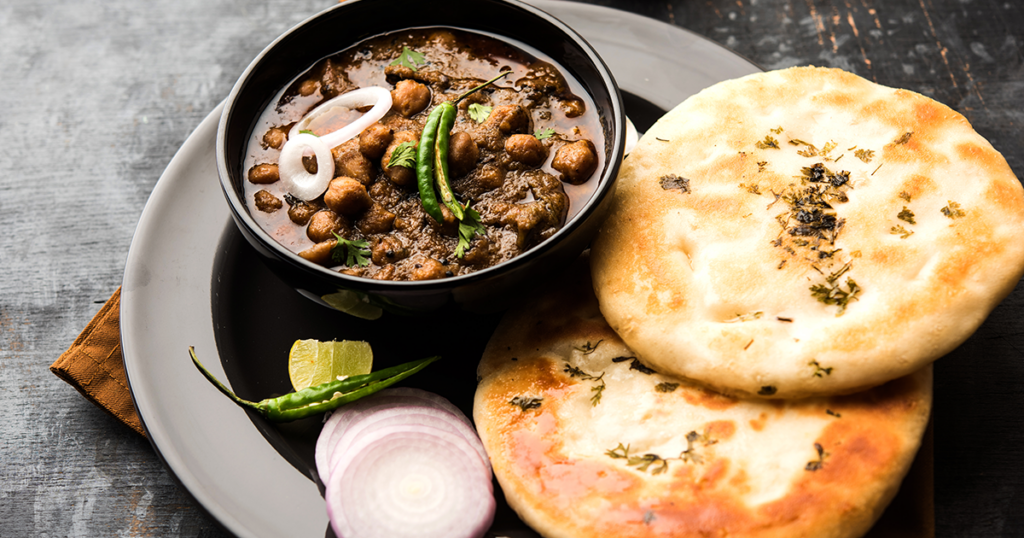 The high-end restaurant is situated in a plush locality of the city and gives access to unmatched native Punjabi cuisines with a healthy twist. While the customer base of the restaurant is diverse, ranging from the locals to flocks of tourists from all over, the unparalleled flavours of the classic Kulcha Chole is loved by all.
If you are craving for something delicious and guilt-free, you can customize your order of a hot plate of popular Amritsari Kulcha along with a refreshing glass of lassi to try out a winning combination. When you order food online in Amritsar from Swiggy, you can customize your order by instructing the restaurant to deliver oil-free or healthy variations of specific dishes.
4. Surjit Food Plaza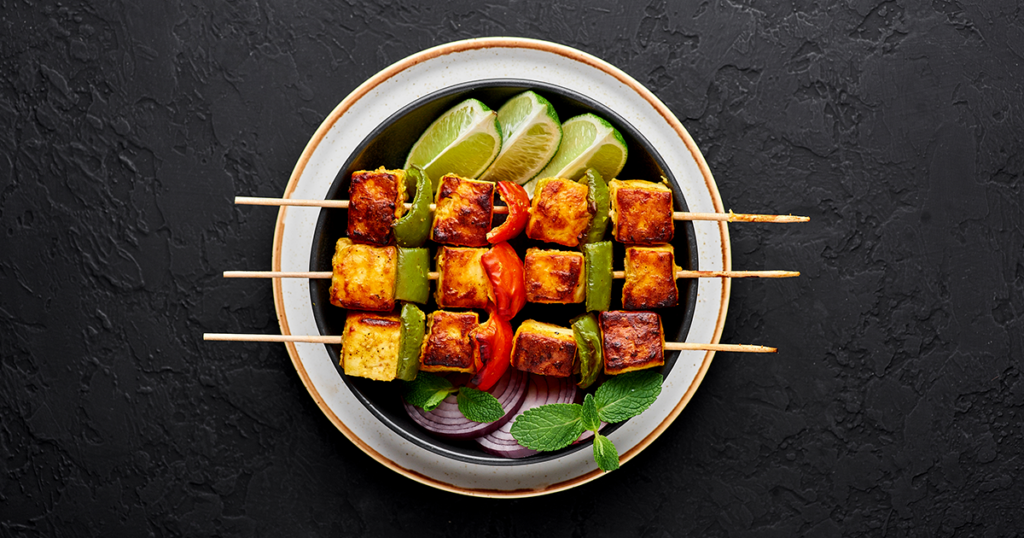 The famous Lawrence Road in Amritsar is known to house a number of top-rated restaurants in the city, including some popular for their healthy offerings. Regarded as a must-visit place for kebab and mutton lovers, Surjit Food Plaza is a food heaven for both non-vegetarians and vegetarians.
The world-famous Vogue Magazine has given this eatery recognition in one of its journals. Therefore, there has to be something special about this place that you must not miss out on. Preparation of juicy, scrumptious tikkas at Surjit Food Plaza is quite unique. If you are diet-conscious, you need not worry as the dish is firstly cooked in a traditional tandoor. Then, the delicacy is tawa-fried in just a spoonful of ghee along with a secret mix of spices. The restaurant aims at retaining the overall flavours and the health quotient of the dishes as well.
5. Fish and Chicken Corner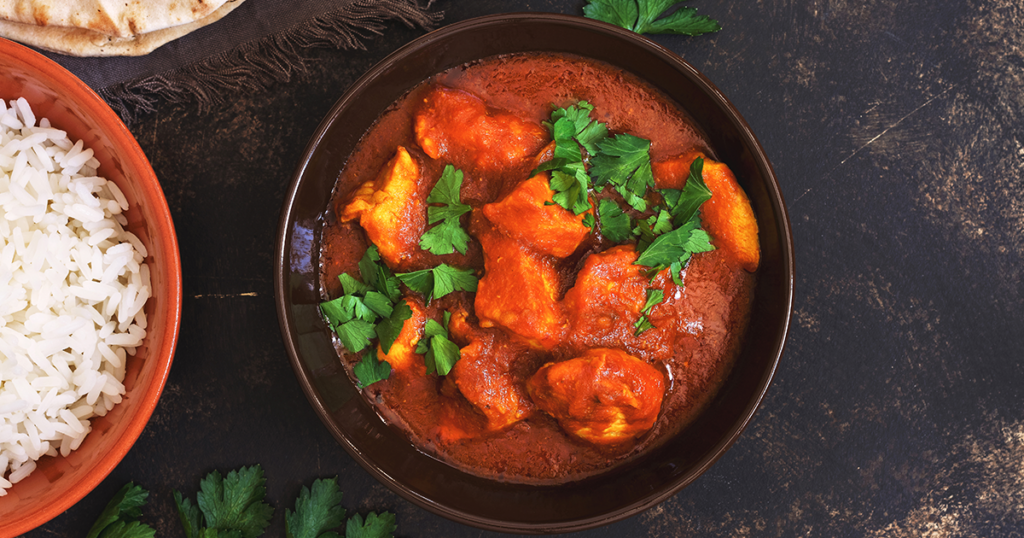 Amritsar is not just famous for its staple tandoori chicken for the non-veg lovers. You should try out the mouth-watering taste of the popular tandoori fish here. The famous Makhan Fish and Chicken Corner is a reputed name in the city that has been serving a wide range of lip-smacking dishes since 1962.
The signature Amritsari Fish here is a must-try, both for hearty eaters and health-conscious individuals. The crispy coating of the dish encompasses tender, flavourful fish inside. If you are craving for something more delicious, you can try out the delicacies like Prawn Pakora, Fish Tikka, or Chicken Tikka for a highly satisfying dining experience.
Conclusion
The options to eat something healthy in Amritsar are endless. All you need to do is to search for a top-rated healthy restaurant on Swiggy to order food online in Amritsar. You can filter your search on the platform according to your taste and preferences. There are a number of restaurants offering delicious healthy food options to all fitness lovers out there.
If you prefer something special like gluten-free or vegan, you can filter your search accordingly. Moreover, you can also customize your order by instructing the restaurant to prepare the dish you order as per your preference. As you visit the holy city of Amritsar, make it a point to enjoy to the fullest by indulging in a heavenly dining experience here.
Read more: Amritsar's famous food

Satisfying your cravings, one bite at a time. Discover the best eats, trends, and uncover the hidden gems with us to make your online ordering or dining experience a memorable one.