National Program Manager, Parin Shah highlights his memorable moments at Swiggy.
Parin Shah is someone who works on the best of all and makes it even better. His drive to push boundaries has enabled him to scale the organisation's impact manifold while scaling himself across multiple exciting roles. His passion, innovation, and humility make him a valuable asset for Swiggy. Here's his story.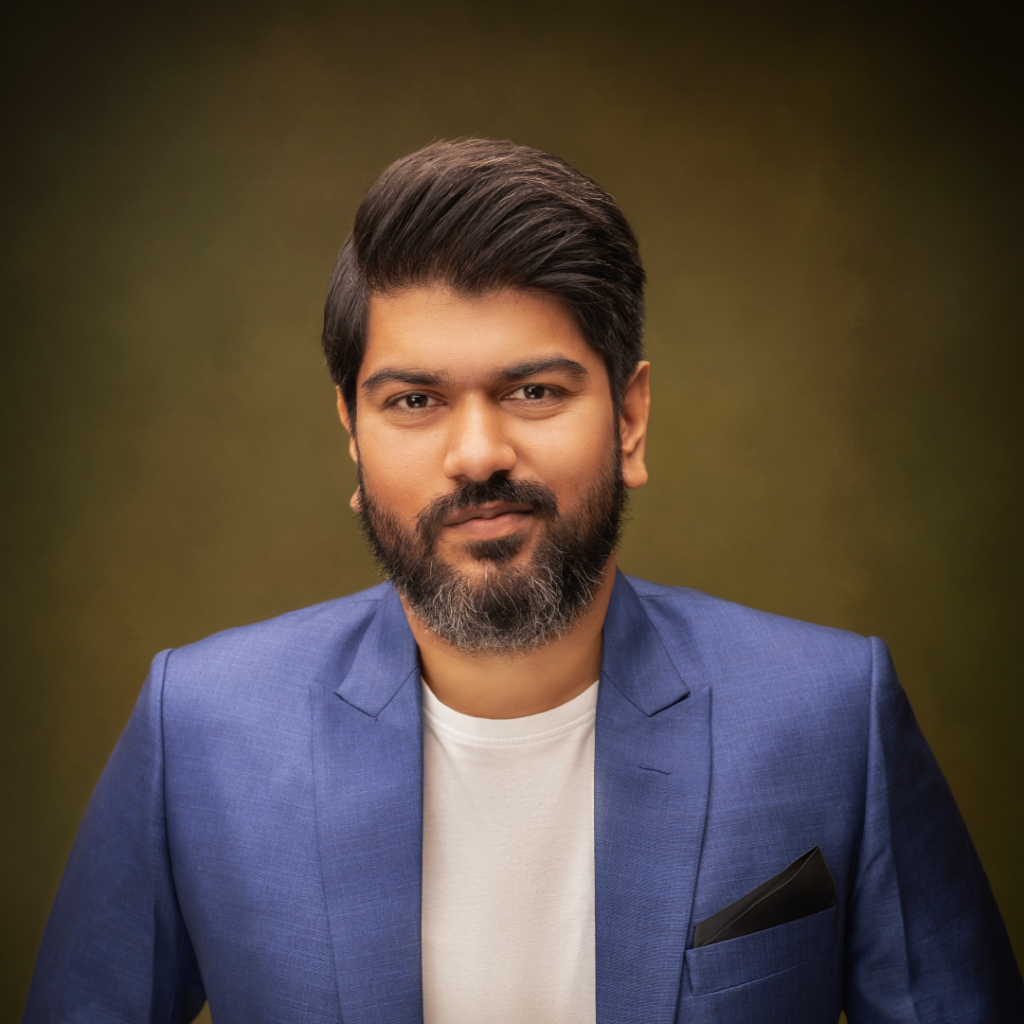 Tell us about the beginning of your Swiggy ride. What was your role when you joined the company? How has that changed over the years?
I joined Swiggy as an Area Sales Manager for Mumbai in October 2017. Over the last six years, I have been fortunate enough to serve the company in five different roles. Currently, I am the National Program Manager for Swiggy's Food Marketplace vertical.
How would you describe your journey at Swiggy?
My journey at Swiggy has been enriching and energising. It's been full of experimenting, failing, learning, improving, and moving ahead. These experiences at Swiggy have helped me evolve professionally as well as personally.
What led you to join Swiggy?
Swiggy was known for crafting a rich ecosystem in the food-tech industry. Alongside, it was also known for having one of the best work cultures among all the start-ups. These two were the prime reasons that attracted me to join this organisation. 
What was your first day at Swiggy like?
My first day at Swiggy was very warm and welcoming. The induction was quite thorough and insightful. I got to meet my teammates and colleagues from other departments. There was excitement, passion, and a sense of purpose in the atmosphere, which I really liked.
If you could, what would you say to the day-1 version of yourself?
I think I did pretty well then. But if I could give one suggestion to enhance my younger self's performance, I'd ask him to embrace 'Learn fast, Act faster', which was a Swiggy value at the time.  
Looking back, what would you say has been the best moment of your tenure at Swiggy?
There have been many memorable moments at Swiggy, both professional and personal. One of the best moments for me was in June 2023. I was heading the business for Pune, Ahmedabad, and Nagpur, and our team won the Swiggy Premier League for our business performance in H2 2022-23. As a prize, the entire team got the opportunity to go on a foreign trip.
However, on the personal front, my most satisfying moment was when Swiggy started the 'Hope, not Hunger' initiative during the peak of COVID-19, in 2020. Our Delivery Executives delivered five to 15,000 meals to the underprivileged, every day for two months. I feel proud and fortunate to have driven this initiative for Mumbai.
Are there any lessons you've learned in your time here that can be carried forward in life?
There are several lessons I learned at Swiggy that I continue to carry in my personal life. The most important one for me is to cultivate and exercise empathy towards every person.
What would you say played an important role in your decision to stay with Swiggy?
In the last nine years, Swiggy has come very far in terms of the scale, size, and impact. However, the most impressive part is how the leaders continue to push the possibilities and create a path for us, Swiggsters, to become better versions of ourselves. This has been an important factor for me to stay and grow with Swiggy.
What's the one Swiggy value you resonate with the most and why?
The Swiggy value I resonate with the most is 'Never Settle', because it motivates me to not rest on my laurels, to keep exploring and improving, and to pursue growth in more than one way.
To read more about Swiggsters and their experience at Swiggy, click here: Meet The Faces.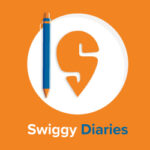 Swiggy Editorial is a team of writers who work with the company's Employer Branding team.