As millennials tend to average more work hours than their previous generations, they are not likely to have time to cook for themselves. This implies that the next big thing that they turn to is the use of fast, efficient online food delivery platforms like Swiggy.
The trend of ordering food online is not new, especially in a rapidly developing city like Bhubaneswar. While some individuals might have concerns regarding overall food safety, hygiene, and health in general, a number of healthy restaurants in Bhubaneswar aim to resolve these issues by providing access to top-quality, healthy food options.
Where to Order Healthy Food in Bhubaneswar from?
With an impressive history dating back to almost several centuries ago, the city of Bhubaneswar has a lot to offer to its tourists, both in terms of famous landmarks and must-have local delicacies. Once you have wandered across the famous hotspots of the city, it is time to satiate your hunger pangs with something delicious and guilt-free. Thankfully, the beautiful historic city has an abundance of healthy places to eat in, especially if you are counting your calories.
Whether you are a resident finding it difficult to manage your busy schedule or a tourist looking forward to achieving your fitness goals, here are some of the best healthy restaurants of Bhubaneswar you must give a try:
1. Truptee Restaurant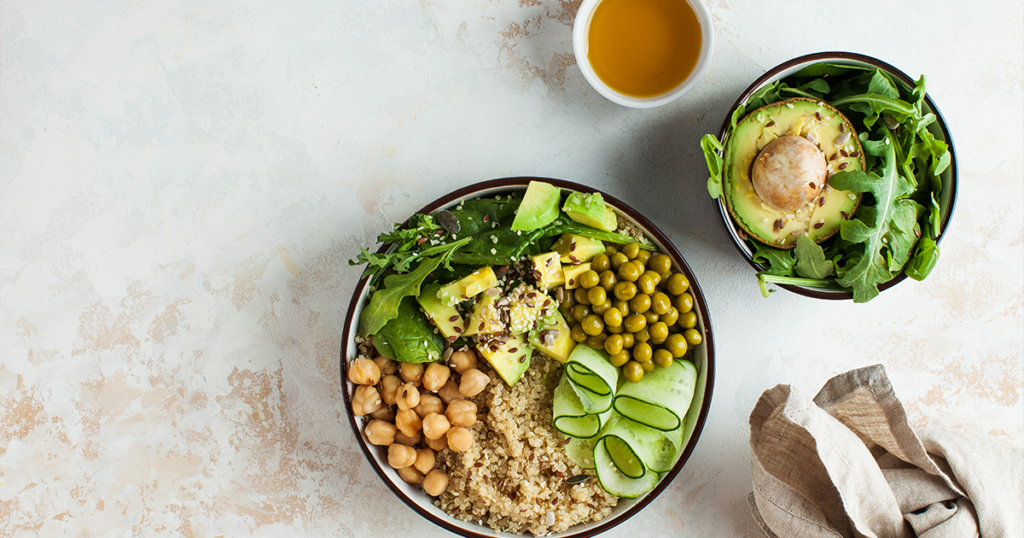 Every city boasts the presence of a popular eatery that appears to have been in existence like forever. Truptee Restaurant is one such go-to destination for the residents of Bhubaneswar who might find no other place to order food while craving for something delicious and nutritious at the same time.
The restaurant opens its doors early in the morning. Therefore, it is a leading breakfast special for most residents. Even tourists of the city love ordering delicious breakfasts from this famous food joint. While there is not much to talk about when it comes to the overall décor of the place, the place ranks quite high when you are craving for scrumptious vegetarian dishes.
2. Tangerine 9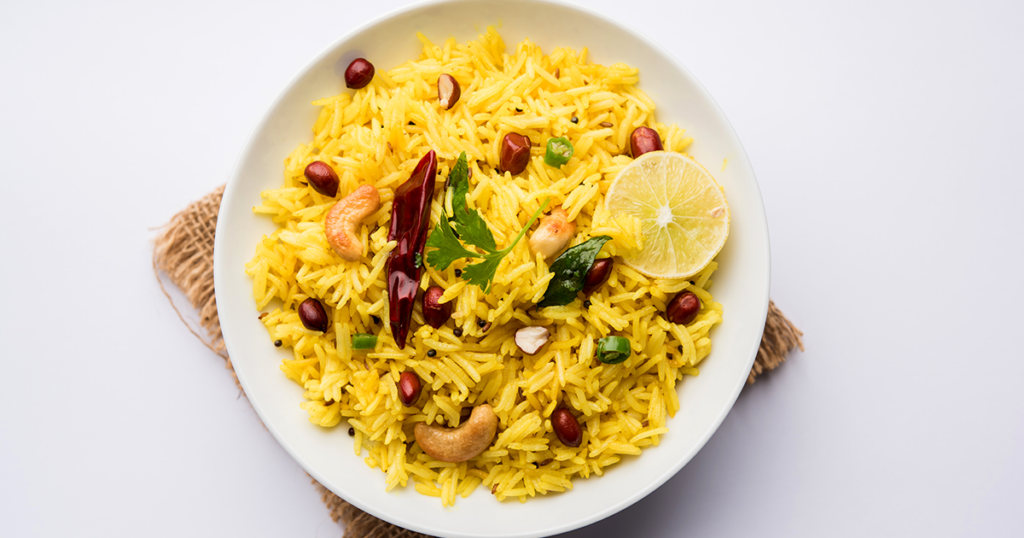 Tangerine 9 or T9 is yet another beloved food paradise in Bhubaneswar, especially for those craving something delicious and guilt-free at the same time. The restaurant boasts a reputation for hosting a wide group of loyal customers due to its unmatched quality of food and divine tastes.
The restaurant is primarily famous for its Chinese and North Indian fare. Tangerine 9 is renowned for its simple yet scrumptious vegetarian delights that are bound to leave any health-freak impressed. This is a place to order your favourite delicacies from, particularly if you have a knack for trying out delicious tandoori or Chinese dishes on a decent budget. Some of the must-have healthy delicacies here are Green Salad, Tangerine 9 Special Veg, Lemon Rice, and a wide range of mouth-watering veg curries.
3. Kanika Cuisine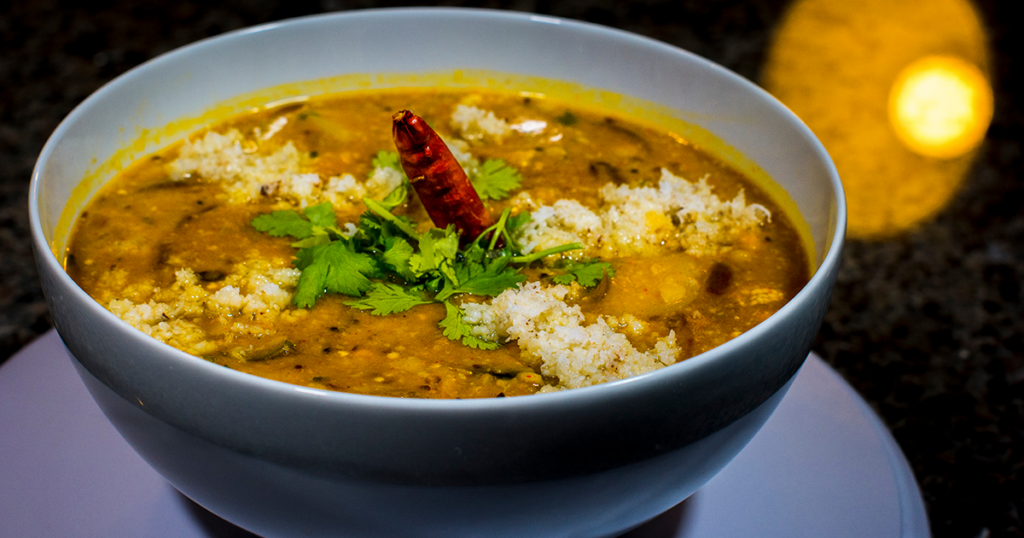 When in Bhubaneswar, you must try out the famous local Odiya Cuisine. Unlike most other Indian cuisines, food in Odisha is milder and on a healthier note to your taste buds. Usually prepared in brass utensils with healthy mustard oil, Kanika Cuisine does an amazing job of delivering access to traditional Odisha dishes.
The overall style of cooking native dishes in this famous restaurant in Bhubaneswar is quite unique and surprising for visitors. Some of the major highlights of the healthy menu here are Chenna Poda (burnt cheese featuring vinegar, cashews, and nuts) and Dalma (the most sought-after dessert in Odisha).
4. Keyar's Kitchen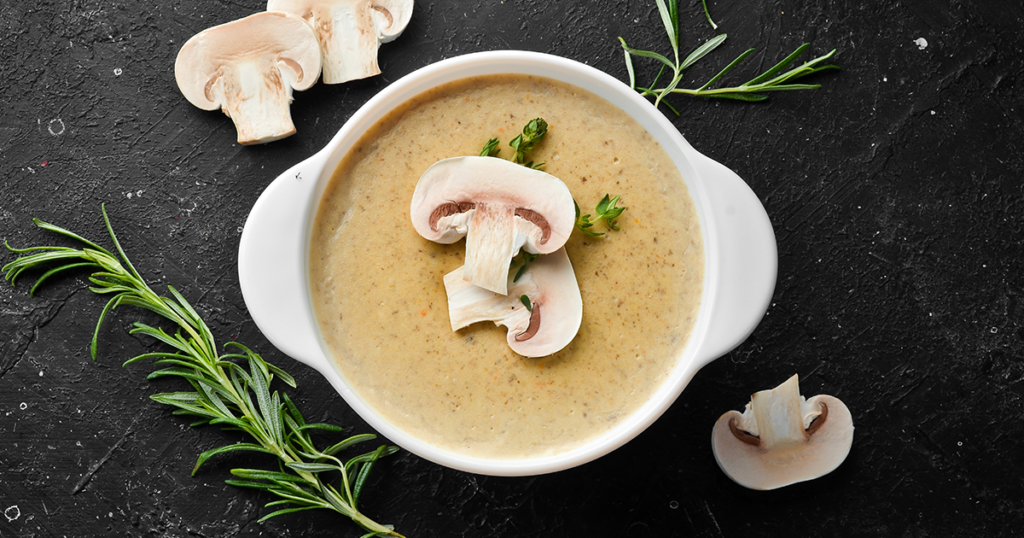 Since the restaurant opened its doors in the city, it has garnered a reputation for two aspects. One, it offers access to scrumptious delicacies that easily convert first-time visitors into loyal customers. Secondly, the restaurant has never made its quality subside. This is the reason why it is one of the most sought-after destinations for food lovers, especially those looking for local dishes.
It is one of the most popular restaurants that is visited by locals for a hearty meal. You can also order your favourite dishes online from Keyar's Kitchen. Some of the must-have delicacies here are Mixed Veg Curry, Green Peas Masala, Cream of Mushroom Soup, Lemon Corn Soup, and a wide assortment of special rice flavours.
5. Silver Streak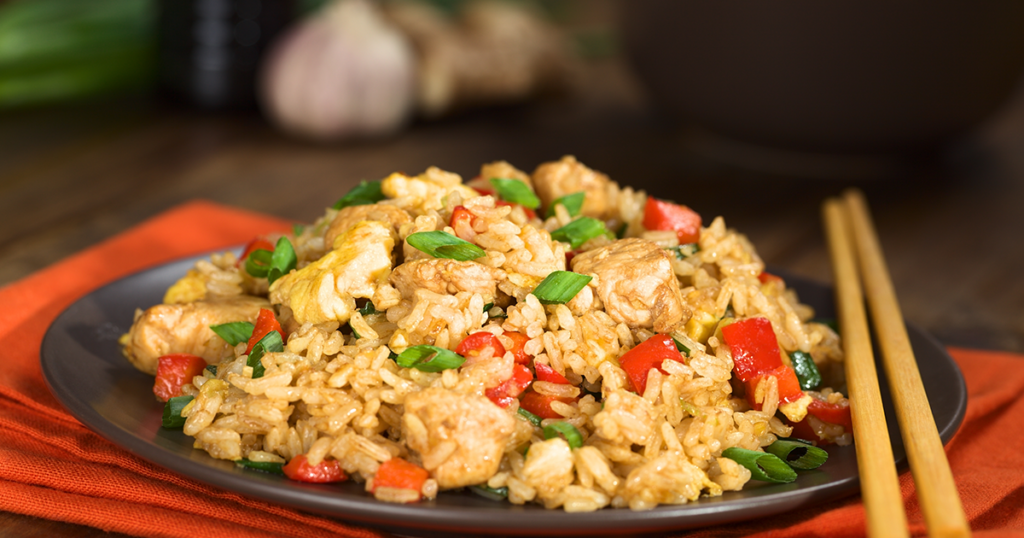 It is one of Bhubaneswar's most famed restaurants, especially when you are in the mood to try out some healthy variant of Chinese cuisine. Unlike most other restaurants serving scrumptious Chinese delicacies, Silver Streak keeps its dishes and menu completely authentic. This is the reason why it is highly sought-after by health freaks who love trying out authentic flavours of the cuisine.
The menu at Silver Streak is updated every now & then. The eatery is famous for its wide assortment of delicious coffees for those who would like to take a refreshing break from their hectic routines. Some more dishes to order here are Oyster Fried Rice, Burnt Garlic Rice, American Chopsuey, Mee Fung Noodles, and Babycorn and mushroom Hong Kong. For veg lovers, the restaurant has an extensive menu featuring vegetarian delights to order from.
Conclusion
The search for food can never be complete in a city like Bhubaneswar wherein you get access to an abundance of options, both veg as well as no-veg. If you are in the mood to try out something healthy and nutritious, the city does not disappoint. There are several healthy restaurants in Bhubaneswar offering a wide range of guilt-free delicacies that allow you to indulge in delicious food without thinking about your calorie intake.
With Swiggy, you can order food online in Bhubaneswar from top-rated restaurants. The best part is that most eateries allow you to customize your order depending on your preference or taste requirements.
Read more: Uncovering the best food in Bhubaneswar

Satisfying your cravings, one bite at a time. Discover the best eats, trends, and uncover the hidden gems with us to make your online ordering or dining experience a memorable one.