There is no denying the fact that healthy eating equates to a healthy life. With the rapidly evolving society and hectic schedules that we lead on a daily basis, it becomes difficult to prepare a full-fledged healthy meal throughout the day. In this case, the best healthy restaurants and eateries out there come handy when you wish to eat something delicious while not going on a cheating phase with your diet.
Even in a rapidly developing city like Lucknow, you will now come across a myriad of options when it comes to healthy eating. Lucknow, the City of Nawabs, is most famous for its rich culinary culture. From delicious Paranthas to scrumptious kebabs, there is something in store for everyone. In addition to these local delicacies, the food scene in Lucknow is rapidly emerging to fulfill the needs of conscious eaters at the same time. Therefore, you can browse through the wide number of healthy restaurants in Lucknow to order from.
What are the Best Healthy Restaurants in Lucknow?
Famous across the nation for its delectable range of biryanis and kebabs, Lucknow serves to be an ultimate paradise for food lovers. Whether you wish to try out the authentic cuisines or the street-side delicacies, the best healthy eateries will never disappoint you. If you wish to indulge in mindful eating while relishing the divine flavours the city has to offer, here are some of the best healthy restaurants in Lucknow to order from:
1. Healthy Kraft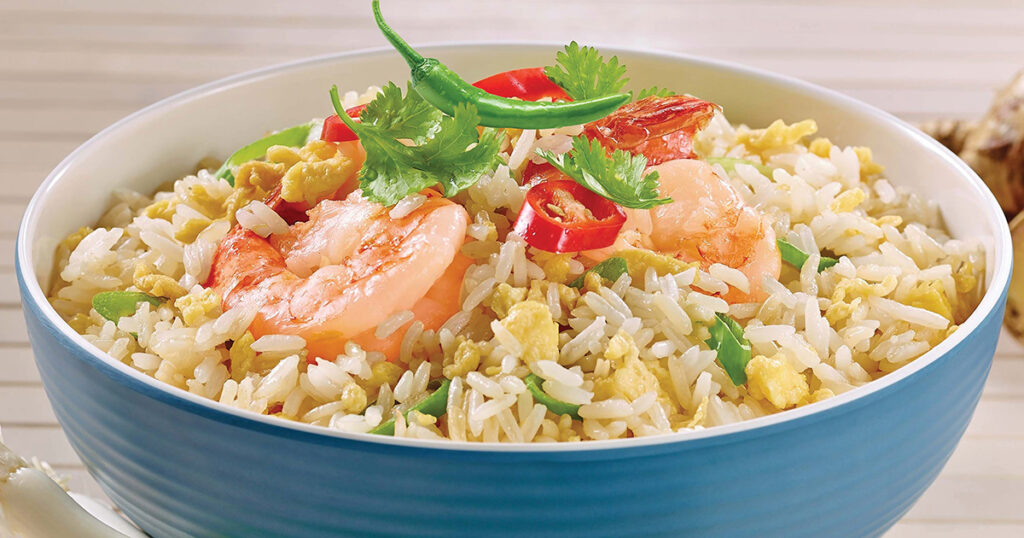 The best healthy restaurant in Lucknow nurtures a balanced relationship between healthy eating and delicious flavours. As you order from this renowned eatery in the City of Nawabs, a delicious platter will not derail your fitness goals.
Healthy Kraft restaurant primarily serves healthy meals which include vegan, vegetarian, microbiotic, organic, low-fat, and raw options. You can go through the wide assortment of non-veg and veg meal platters that appear too tempting to resist. Some of the must-have healthy delicacies here are Fettucine Alfredo Pasta, Saute Vegetable Rice Bowl, Muslastic Wrap, The Minion Mix Smoothie, and much more.
2. The Detox Kitchen by Be the Beer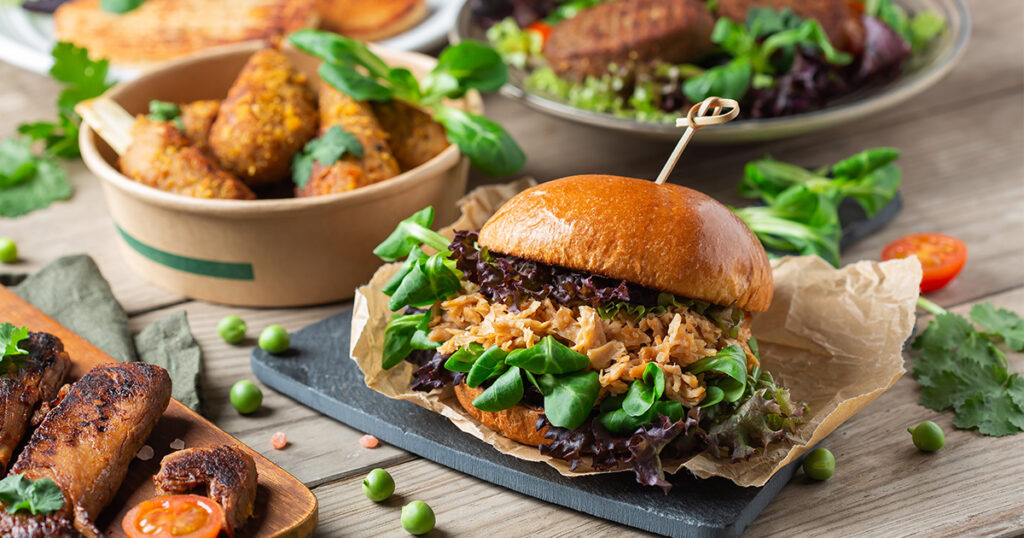 It is the ultimate junction wherein nutrition meets divine flavours. The restaurant is famed for providing access to a wide range of sugar-free and gluten-free food items. The place is assured to take care of specialised diet or meal plans without compromising on the overall taste of the dishes.
From specialised meal plans to diet-specific meals, salad options, and an impressive offering of soups, The Detox Kitchen has an abundance to offer on its menu. While everything here is a must-try, you can still try some of our recommendations, including a Minty Fresh drink and a fulfilling platter of Wheat Chicken Burger with Mexican Rice.
3. LowCal Kitchen by Vintage Machine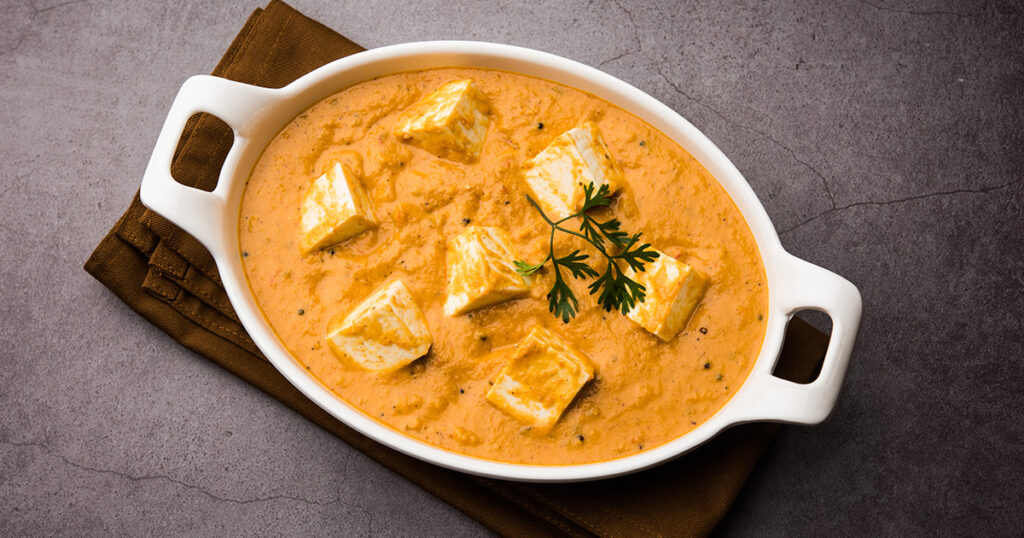 Who says following a healthy eating routine implies giving up on delicious flavours that fulfill your soul? Definitely, the principle followed at LowCal Kitchen by Vintage Machine does not! This famous eatery in Lucknow serves your all-time favourite delicacies like Chicken Tikka curries and Rajma Rice with a healthy twist.
Some lip-smacking delicacies like Paneer Lababdar here are cooked and served in an oil-free healthy recipe. If you are someone who does not wish to give up on your staples and still wish to take the healthy food trail, LowCal Kitchen by Vintage Machine is your place to order from!
4. Crave Fit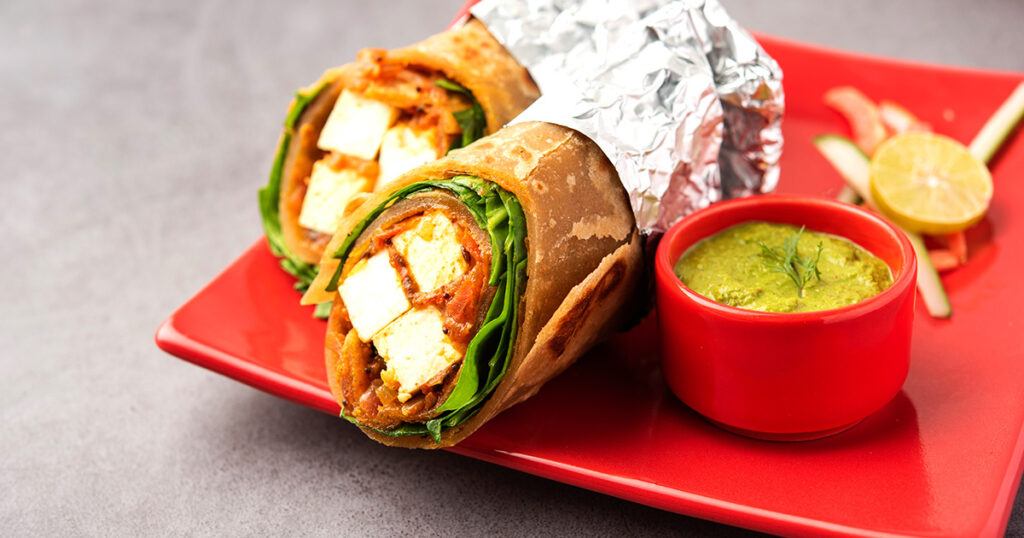 Another great option for those who take their diet plans seriously! Crave Fit in the city offers you in-depth exposure on the nutrient values of the meals you order. With Crave Fit, you can even subscribe to their daily healthy food meals according to your diet plan. Every parcel will be accurately labeled according to your specialised needs for fats, proteins, carbs, and other nutrients in individual offerings.
Crave Fit is famous across Lucknow to be one of the best places to pursue your weight loss journey with the help of a ready-made nutritional plan. This implies that you can have all you want while also fulfilling your health goals. Some of the nutrition-filled must-haves here are The Veg Protein Overdose Salad, Vegan Mexican Superfood Bowl, Paneer Tikka Whole Wheat Wrap, and Butter Garlic Paneer Rice Combo.
5. Health Kitchen by Capoor & Sons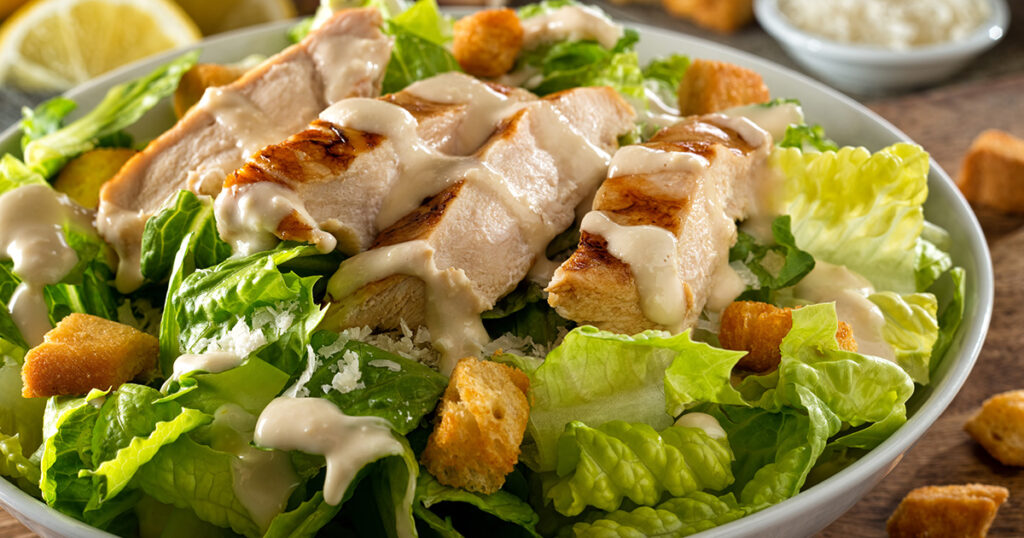 A scrumptious offering by the famous Healthy Kitchen by Capoor & Sons in Lucknow, the Health Kitchen eatery should be on your must-try venue when it comes to trying out something mindful and delicious at the same time. During the summer season, you must try out the sought-after smoothies and fulfilling shakes.
In addition to refreshing beverages, you can also order their famous multi-grain burgers and all-day healthy bowls that are a win-win for all your eating preferences. Give into your elite and healthy eating fantasies at this eatery without getting worried about your calorie intake. Some more delicacies to order from this restaurant are Roasted Veg Salad, Veg Club Sandwich, Oven Roasted Paneer Tikka, and Caesar Salad.
6. Nutritionin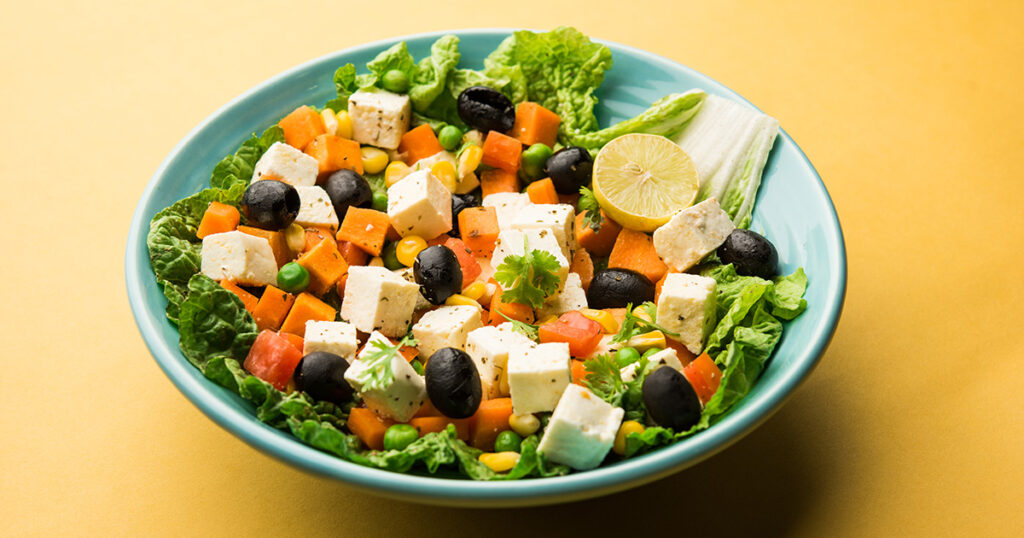 Are you willing to start taking a Keto diet? Or are you fond of relishing Greek Salads as a fulfilling, healthy meal? Nutritionin will be your new face in the historic city. The restaurant is famous for serving a perfect mix of protein-rich meals at highly pocket-friendly rates.
As you search for the best healthy eating outlets in Lucknow, this place is evident enough that healthy food should not be necessarily expensive or complicated. Some of the recommended dishes here are the classic Greek Salad, Veg Multi Millet Noodles, Paneer Heart Healthy Bowl, and Quinoa Chickpeas Paneer Salad.
Conclusion
Eating healthy is better than eating less. If you wish to switch to some delicious yet healthier meals, you have an abundance of options to choose from. Try high-nutrition, low-cal meals in Lucknow by ordering food online from the best healthy restaurants. Go through Swiggy's list of top-rated healthy restaurants in Lucknow and thank us later!
Read more: Best Food in Lucknow

Satisfying your cravings, one bite at a time. Discover the best eats, trends, and uncover the hidden gems with us to make your online ordering or dining experience a memorable one.