As you are visiting Indore, the first delicacy that comes to your mind is blazing orange jalebis and bright yellow and flavourful poha. While most people might not be aware of it, the best healthy restaurants in Indore have evolved themselves in the past few years, especially with respect to the overall food quotient and the increased focus on healthy recipes. A number of domestically as well as internationally renowned healthy dishes that tempt the general palate are now available at these leading diet-conscious cafes across the city.
The unmatched cuisine of the city, which has been significantly influenced by neighboring cuisines of the states of Rajasthan, Maharashtra, and Gujarat, in combination with healthy recipes, is praised by tourists from all around. You too can have a taste of the unparalleled cuisines of the city by ordering from some of the best healthy restaurants in Indore.
Top Best Healthy Restaurants in Indore
Once your senses have already visualised these nutritious delicacies, let us help you have a divine culinary experience as you order online food from the best healthy restaurants in Indore. Here are some to choose from:
1. Kabelo Veg Barbecues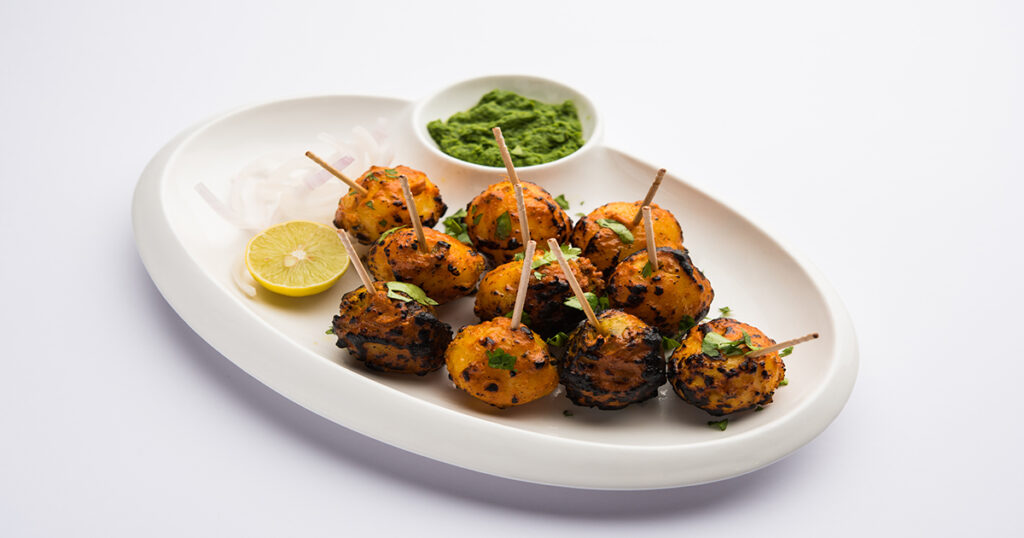 One of the best rooftop venues in the entire Indore, Kabelo Veg Barbecues is primarily famed for its delicious servings of healthy and flavourful vegetarian dishes. As the name of the eatery implies, the restaurant is famous for its finest selection of barbecue or BBQ appetizers you would love to relish. Due to the immense variety in food offered here, the restaurant has recently gained the impetus of a well-known healthy eatery in Indore.
Foodies can order food online from the restaurant if they are craving for something nutrition-filled, vegetarian, and delicious at the same time. Some of the must-have options here are Tandoori Aloo, Aachari Mushroom, Churrasco Pineapple, and hariyali grilled vegetables.
2. Yawun Café and Restaurant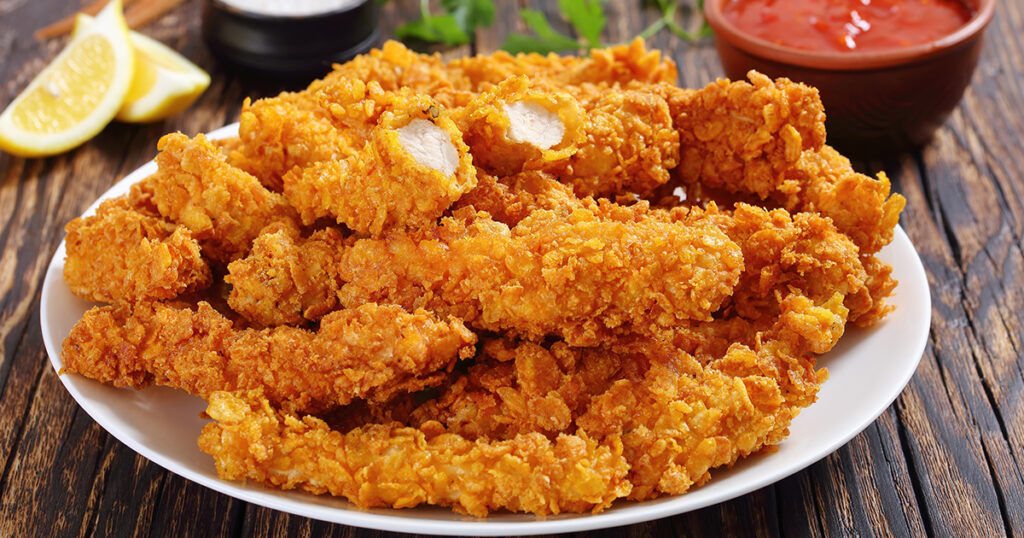 It is another perfect location to savor the elegant flavors of the city, especially with respect to guilt-free delicacies. The unmatched presentation of the dishes complements the delicious meals provided here. The eatery is regarded as one of the most sought-after healthy restaurants in Indore. With a dedicated menu featuring an assortment of refreshing mocktails, Yawun Café and Restaurant is also popular for its extensive menu providing North Indian and Italian delicacies.
The overall affordability of famous dishes here makes the eater highly endearing. Business travellers, friends, and family can order food online from this restaurant because the dishes here are reasonably priced. You get access to both non-veg as well as veg options. Some of the sought-after options here are Dhaba Style Chicken, Vegetable Lasagne, Crispy Chicken, and Tomato Basil Bruschetta.
3. Fagun Restaurant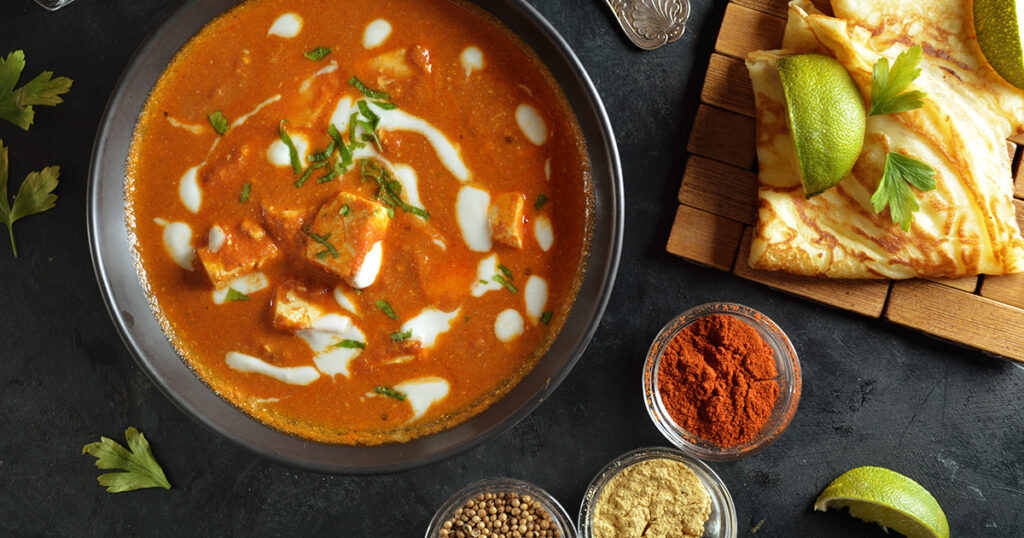 The unique eating areas of the place give it a rustic vibe. If you are ordering online, you will be more excited to taste the divine flavours of the lip-smacking delicacies prepared here. Fagun Restaurant is a well-known family eatery that is quite famous amongst the locals in Indore. The restaurant is also famous for serving an extensive range of vegetarian options.
Some of the popular items on its diverse menu are Dragon Dumplings, Paneer Makhani, Mexican Rolls, and White Sauce Spaghetti. Whether you are dining out or ordering food online, you can customise your meals here by instructing the restaurant to prepare food according to your dietary preferences.
4. Little Monk Fine Dine Restaurant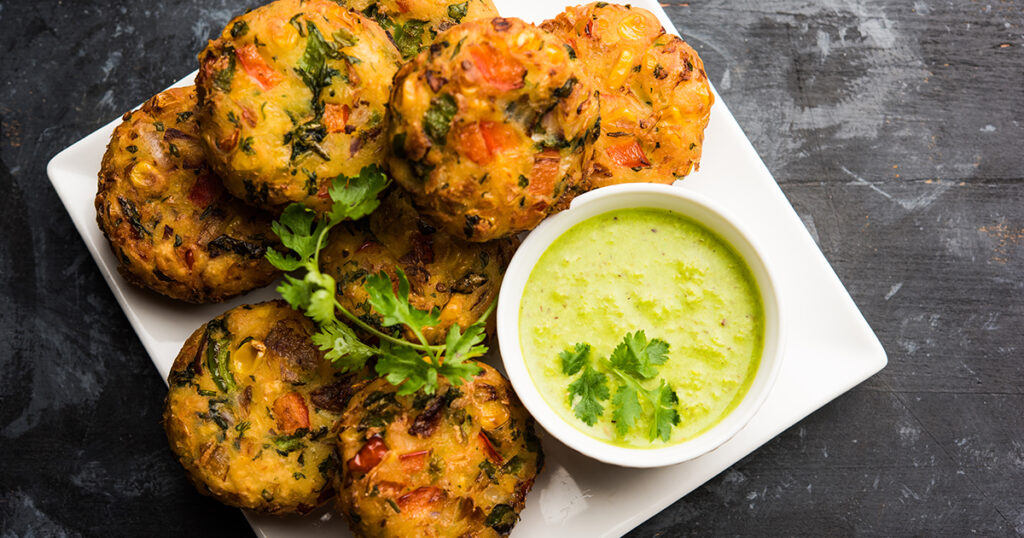 Most visitors and locals enjoy the wide number of dishes provided by the famous oriental-style eatery in Indore. This famous place to eat is renowned for its authentic Chinese delicacies. Little Monk is famed as one of the best restaurants in entire Indore, especially when it comes to ordering something diet-conscious.
As you order food online from this eatery, be prepared to indulge in a culinary delight as the restaurant offers a unique 7-course buffet meal as well. If you are ordering online, you can order from its extensive menu featuring Corn Tikki Kebab, Dil Sesame Chilli Paneer Dry, Italian Platter, and an assortment of breads to complement your dishes.
5. Shri Gurukripa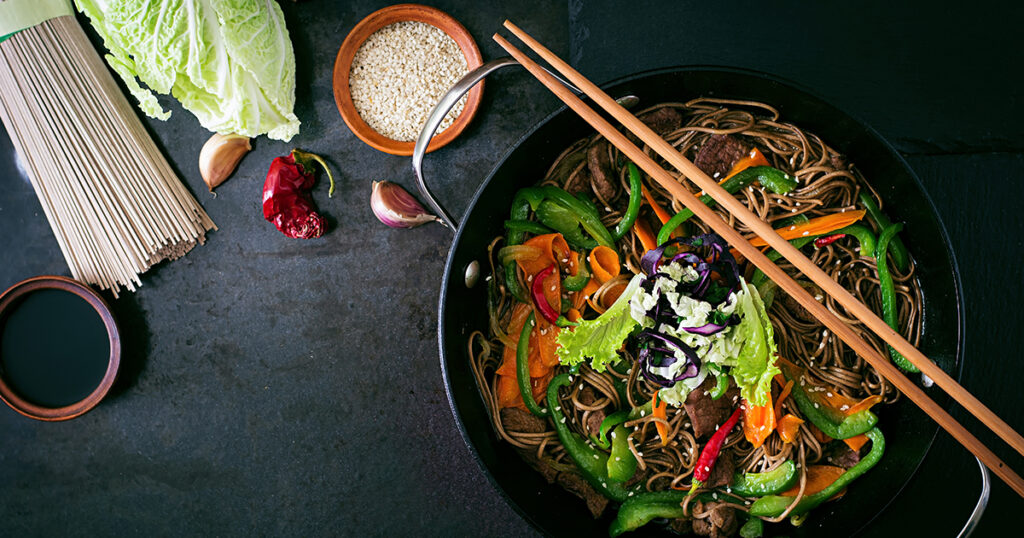 Shri Gurukripa is one of the oldest restaurants in Indore. Still, it is a famous jewel in the popular culinary landscape of the city. The restaurant is famed as a renowned all-vegetarian establishment, a paradise for healthy food lovers. 
The eatery has several locations across the city as it is quite sought-after by both locals and tourists alike. As far as the overall quality of the vegetarian meals and dishes here is concerned, the restaurant will never disappoint you. Some of the recommended dishes here are a wide assortment of healthy veggies, the Chinese Platter, different servings of rice, and seasonal veggies to uplift your mood.
6. Nafees Restaurant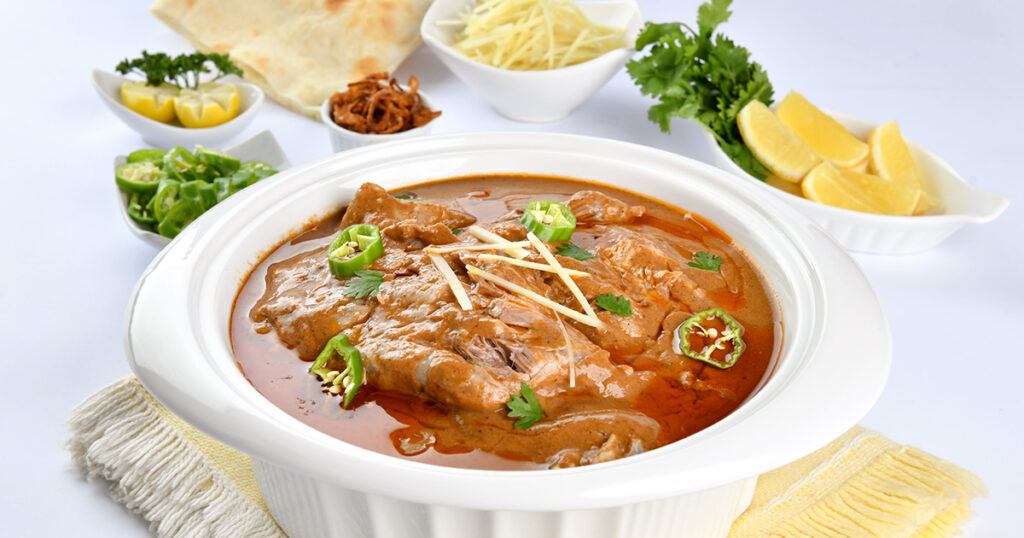 Are you fond of non-veg delicacies? Still, wish to keep an eye on your overall health? Nafees is the ultimate one-stop destination for those craving for non-veg delicacies without compromising on the overall tastes and health quotient. The restaurant is a healthy sanctuary for meat eaters as it will entice you with its mouth-watering fare.
There are multiple options available that will ultimately leave you spellbound. It can become immensely challenging to choose between the Murg Angara and the classic Nehari offered at the eatery. It is undoubtedly one of the best non-veg restaurants in the city, drawing the attention of even health-conscious individuals.
7. Indore Kitchen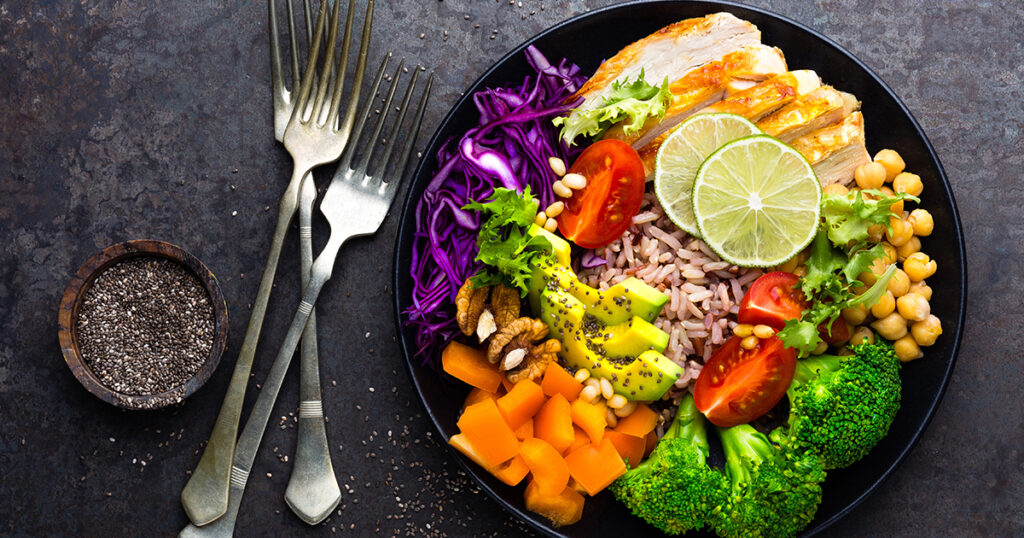 Looking for something fashionable and opulent to order food online from? Whether you visit this high-end destination or order your favourite delicacies from, Indore Kitchen in the elite Indore Marriott Hotel is a famous eatery to relish on some of the most delectable recipes.
The restaurant is known for its expansive buffet that will make you drool easily. While the dishes here are slightly on the higher end, still you will find that healthy dishes here are totally worth it once you try out the excellent meal experience.
Conclusion
Make the most of your experience in the beautiful city of Indore by ordering delicious food online from Swiggy. Never compromise on your health and well-being as you can now order food online from the best healthy restaurants in Indore.
Read more: Indore's famous food

Satisfying your cravings, one bite at a time. Discover the best eats, trends, and uncover the hidden gems with us to make your online ordering or dining experience a memorable one.