The rapidly developing city of Rajasthan is a popular destination amongst the younger population who wish to excel in their academic career. Kota is a major education hub witnessing the inflow of thousands of young aspirants looking forward to enrolling themselves in top-rated educational institutions in India.
With such modernization, the crowd here (both locals as well as tourists) expect top-notch food quality that is loved by all. Therefore, a number of healthy cafes and restaurants have sprung up in the city to fulfill the diverse needs of health-conscious people in Kota. Whether you are a local or a tourist here, you can easily spot a healthy eatery in Kota. With Swiggy, you can search for the best healthy restaurants in Kota and order food online to enjoy in the comfort of your own space.
What are the Best Healthy Restaurants in Kota?
The local delicacies of Kota are a beautiful combination of rich culture, heritage, and contemporary lifestyle supporting the notion of healthy eating. If you are a healthy eater, here is a list of top-rated healthy restaurants in Kota you can order your meals from:
1. Soul by Hotel Lilac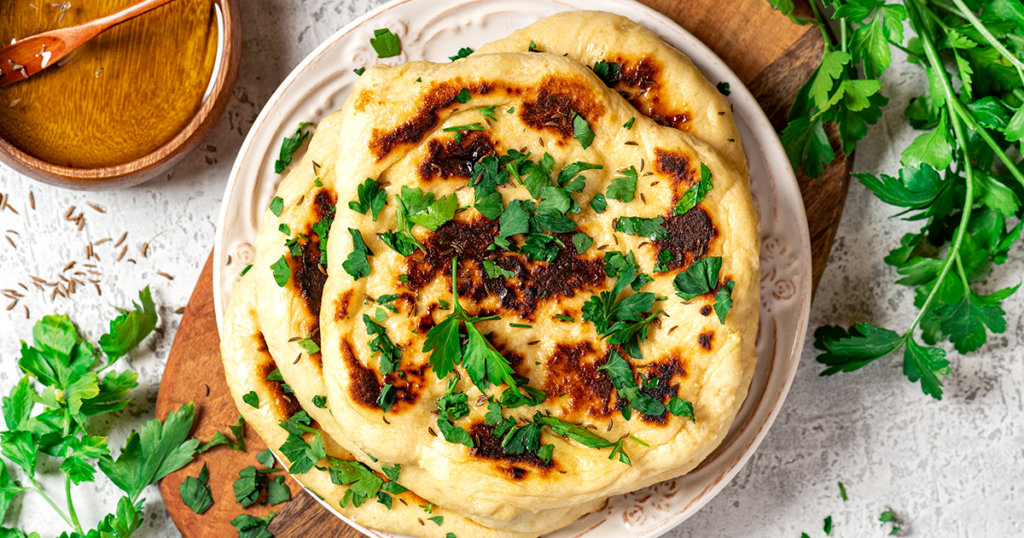 Nothing can defeat the overall quality, ambiance, and healthy flavours of this must-visit restaurant in Kota. The restaurant is best suited for vegetarians and conscious eaters. Situated in the hustle and bustle of the city, you can order your favourite delicacy from the restaurant anytime you like.
When you are in Kota and searching for pure vegetarian, lip-smacking taste, Soul by Lilac Hotel is your perfect destination. You can order from a wide range of North Indian delicacies that are assured to delight you with overall freshness and quality. Some of the must-order items here are the wide range of flatbreads, scrumptious Indian curries, and oriental dishes.
2. Barbeque Nation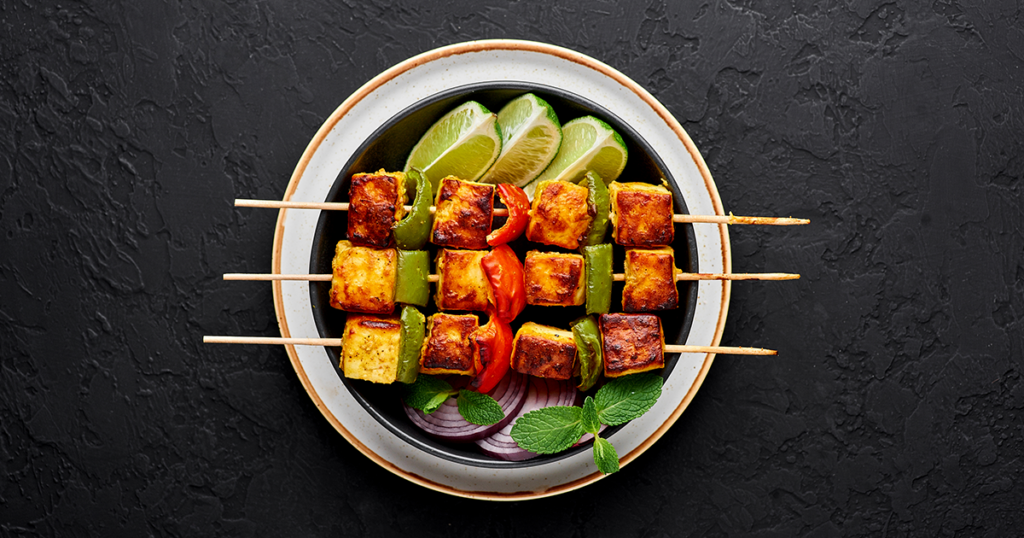 The eatery is renowned across the city for its mouth-watering offerings and unmatched quality of your most desired food items. The restaurant is famous for its healthy grilled preparations, including Chinese Chicken. Barbeque Nation unfolds its impressive menu, suited for all. To top it all, the reasonable cost of dishes here is a cherry on the cake.
When you are ordering food online from Barbeque Nation in Kota, do not forget to add some of the must-haves from the eatery. On your next order, make it a point to include delicacies like Veg Biryani, Tandoori Paneer Tikka, Strawberry Milkshake, and Barbeque in a Box for a fulfilling platter.
3. Royal Firdous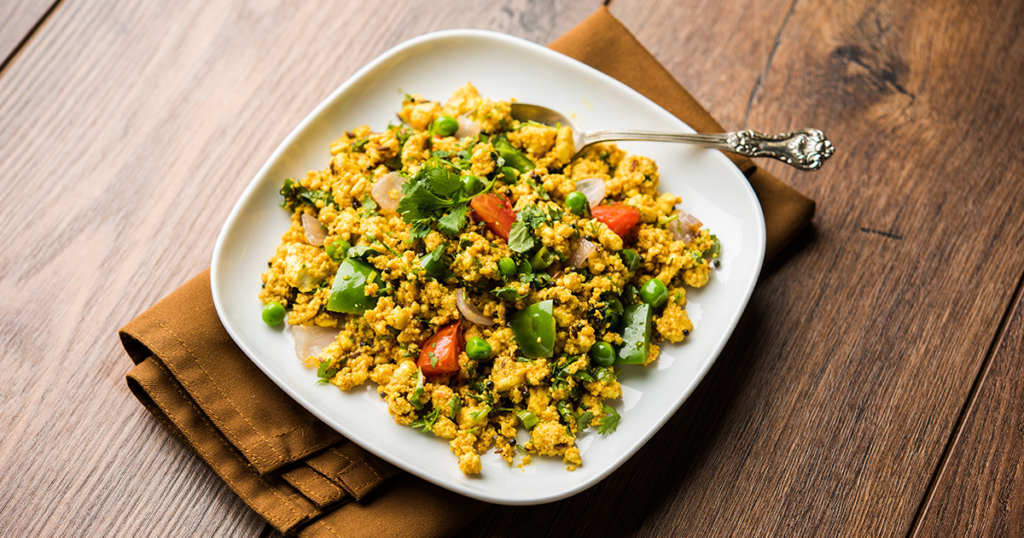 Infusing new flavours to the royal vibes of Rajasthan, Royal Firdous is one of the top-rated restaurants in Kota. In addition to its scrumptious Rajasthani delicacies, you can also come across healthy variations of food items to order. Royal Firdous is a heaven for non-veg lovers who wish to try something guilt-free and delicious at the same time.
The renowned non-veg restaurant in Kota has an impressive history of several decades as it has been delighting the locals with its unmatched flavours and stunning presentation. It is a one-stop destination for non-veg lovers who are in search of authentic taste. If you are a certified foodie and wish to savour the best non-veg delicacies in the city, you can order from this eatery. Some of the most sought-after dishes here are Paneer Bhurji, Tandoori Combo, delicious salads, and a mouth-watering presentation of non-veg starters.
4. Saffron -the Fine Dining Restaurant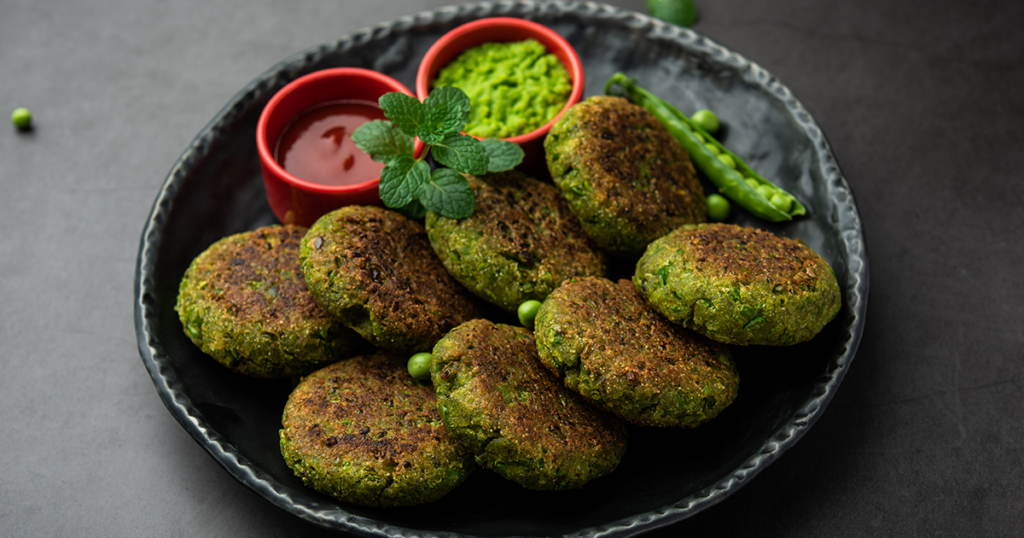 If you are fond of Chinese and North Indian cuisines, you must order from this famous restaurant in Kota. Saffron is the ultimate place to order your complete meal from if you are looking for something fulfilling and flavourful at the same time. For instance, for a healthy streak, you can savour the delicious hard-backed soup and scrumptious pizzas.
To get the best of both worlds, you can also order delicacies like the Saffron Special Thali, Hot N Sour Soup, Hara Bhara Kebab, different flavours of rice, and refreshing beverages to complete your meal. If you are highly concerned about conscious eating, you can instruct the restaurant about your preferences while placing the online order.
5. Amar Punjabi Dhaba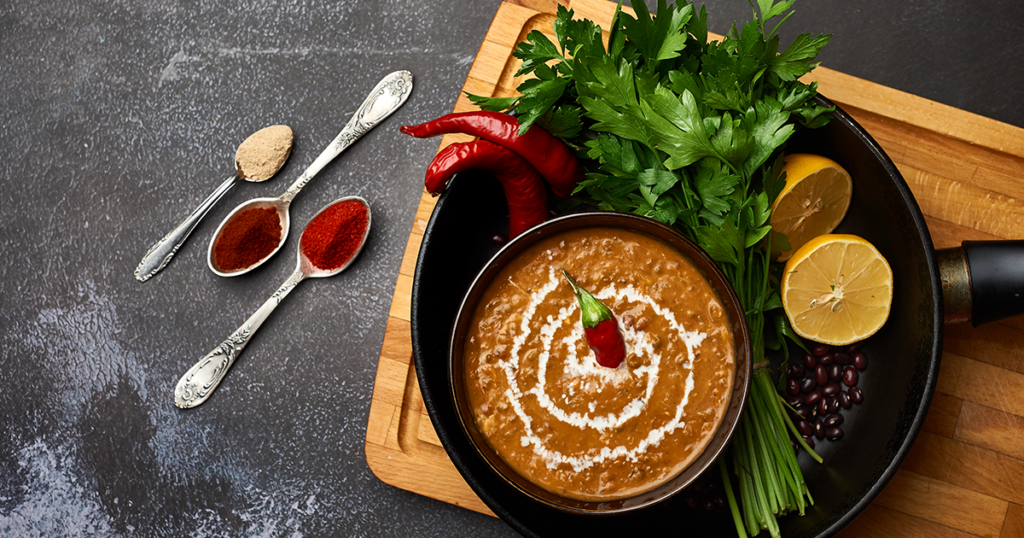 Who said a full-fledged Indian platter cannot be healthy? With divine flavours offered by Amar Punjabi Dhaba in Kota, you can eat guilt-free while also enjoying the most divine flavours of the special Punjabi delicacies you love.
Amar Punjabi Dhaba in Kota is both a famous and a budget-friendly option to order food online. As you explore Kota and hunger strikes you, it is time to order a fulfilling meal from Amar Punjabi Dhaba. You will simply relish the authentic North Indian and Punjabi flavors of the dishes here. Some of the must-have items on the expansive menu of this eatery are Amar Special Thali, Amar Special Dal Makhani, Amar Special Lassi, Amritsari Paneer Tikka, and Punjabi Khichdi.
6. Woods Restaurant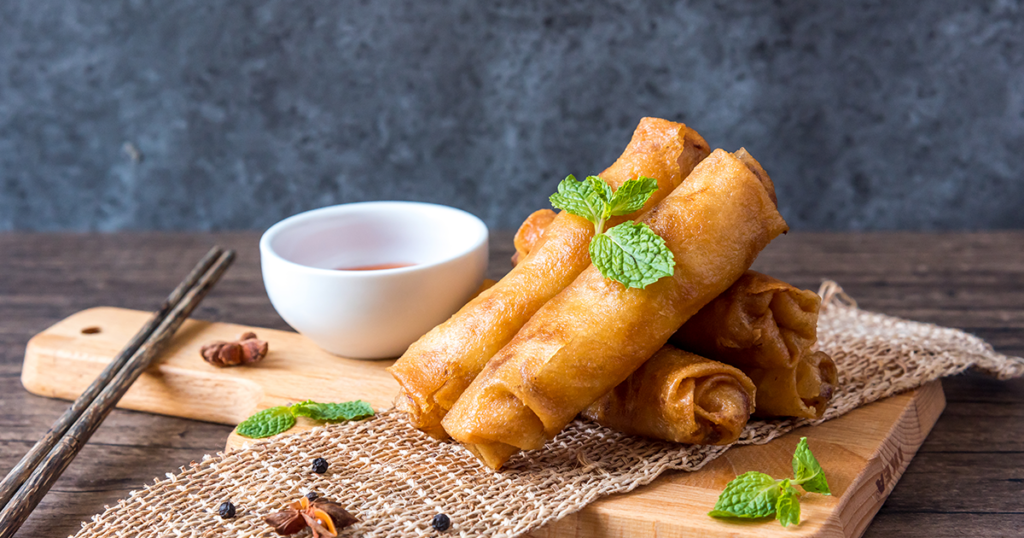 The vegetarian menu of the restaurant is highly sought-after, especially by the younger group of food lovers in Kota. If you are looking for a place to order food from to enjoy with friends and family, Wood Restaurant unfolds the best menu featuring a wide range of healthy, scrumptious delicacies. 
With its unmatched food quality assurance and divine flavors, you can try out dishes like Mushroom Masala, Vegetable Spring Rolls, Veg Talumein Soup, and Cream of Mushroom Soup. The restaurant also offers lip-smacking main course dishes that are worth trying out.
Conclusion
While Kota might delight you with its exquisite Rajasthani delicacies, you will be impressed to come across new-gen healthy restaurants and cafes here as well. To get the most out of your touring experience without compromising on your overall diet, you can order food online from the best healthy restaurants in Kota. Swiggy allows you to even customize your order depending on your taste preferences. 
Read more: Best food in Kota

Satisfying your cravings, one bite at a time. Discover the best eats, trends, and uncover the hidden gems with us to make your online ordering or dining experience a memorable one.