Gwalior is a famous ancient city that has managed to evolve beautifully with time without compromising on its unique historical proposition. Housing the majestic hilltop fort, the city has respectfully garnered the reputation of the 'City of Fortresses.'
As a tourist visiting Gwalior, your primary focus might be on its rich cultural heritage and historical background. Little will you realise that you should not miss out on the delicious authentic food the beautiful city has to offer. Whether you are a food aficionado craving for something flavourful or a health-enthusiast being mindful of your portions, the City of Forts will not disappoint you with its multitude of options for all types of culinary preferences. Let us highlight some of the best healthy restaurants in Gwalior you must try out.
What are the Best Healthy Restaurants in Gwalior? <h2>
As the cradle of rich Indian history and cultural heritage for several years, Gwalior is a timeless treasure of music and art. The cityscape is bejewelled with beautiful historical monuments and the famous Gwalior Fort that are souvenirs of the royal dynasties that once ruled the region.
While you might be spellbound by its rich history and phenomenal beauty all around, you should give the city's culinary scene a try as well. If you are craving for something authentic that does not play with your fitness regimen, here are some of the healthy restaurants in Gwalior to order food from:
1. Alfanzo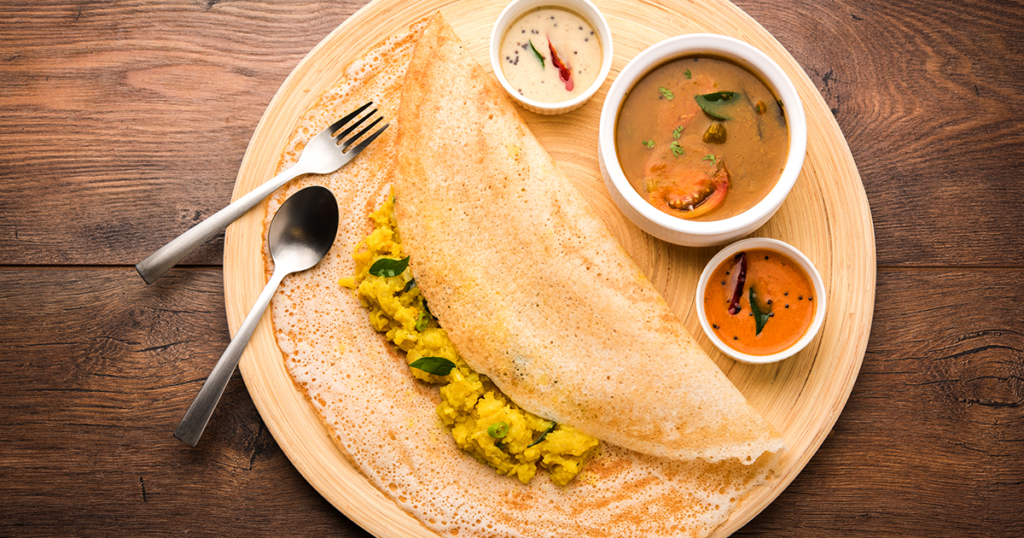 It is a pure vegetarian restaurant in Gwalior while also serving as a famous multi-cuisine outlet in the city. The expansive building of the restaurant is spread across three levels, each featuring its own purpose. You can order your favourite delicacy from Alfanzo or the fine-dining restaurant. There is also a dedicated banquet hall at the premises of the restaurant.
Some of the must-try healthy bites here are Special Veg Thali, Masala Dosa, a wide range of Chinese delicacies, and the classic South Indian Platter. The dishes here are priced reasonably. Therefore, you do not have to think much if you wish to order again.
2. Panchvati Gaurav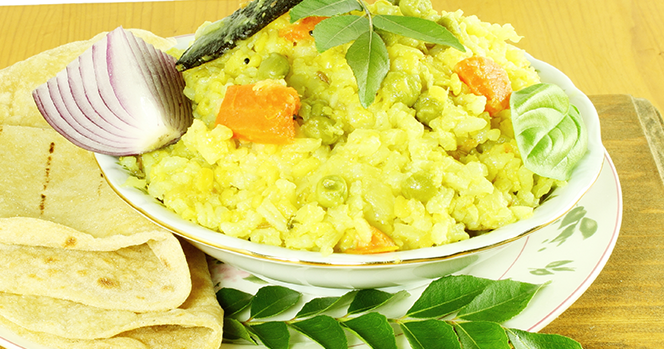 It is one of the best veg restaurants in the city. The eatery promises the delivery of top-quality flavourful and nutritious food along with a delightful service. Panchvati Gaurav presents a delectable offering of the highly sought-after Rajasthani cuisine as you can have all you want in this category. The food offering is usually unlimited for a given price.
The authentic thali itself features a myriad of items to taste and relish. If you are fond of grand North Indian cuisine, you can order from the famous restaurant. Some of the must-order dishes here are Special Parcel Thali, Khichdi Kadhi Parcel, and so more.
3. Volga Restaurant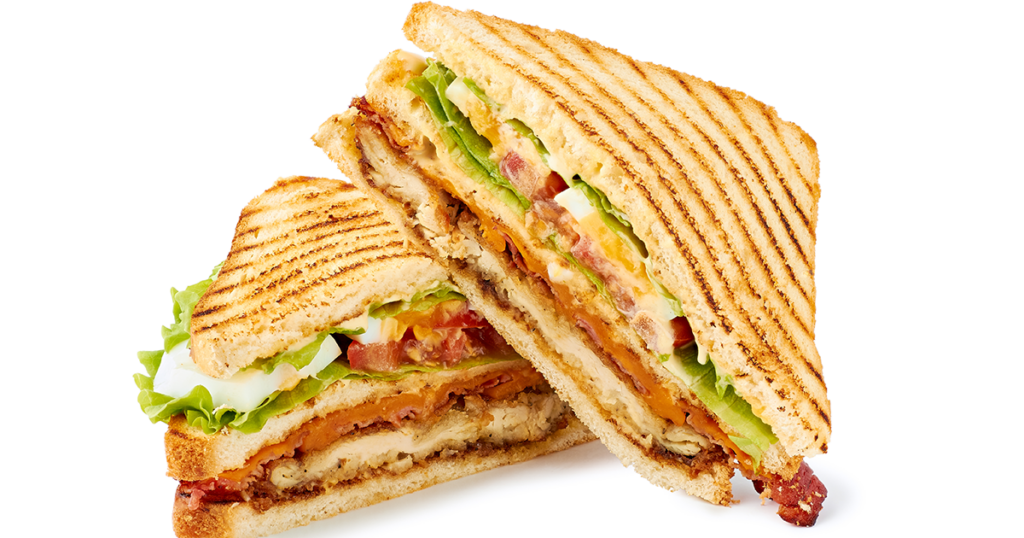 Volga Restaurant is a top-rated family restaurant in Gwalior wherein you can enjoy the scrumptious flavours of your favourite dishes. The eatery has been serving the locals for more than five decades. As such, the place has managed to live up to its name as well as reputation in subsequent years.
The food here is prepared with the use of fresh, healthy ingredients without compromising on the quality and your nutrition quotient. Order from a delectable range of healthy soups or try out the delicious sandwiches, you are assured to order all over again from this place.
4. Indian Coffee House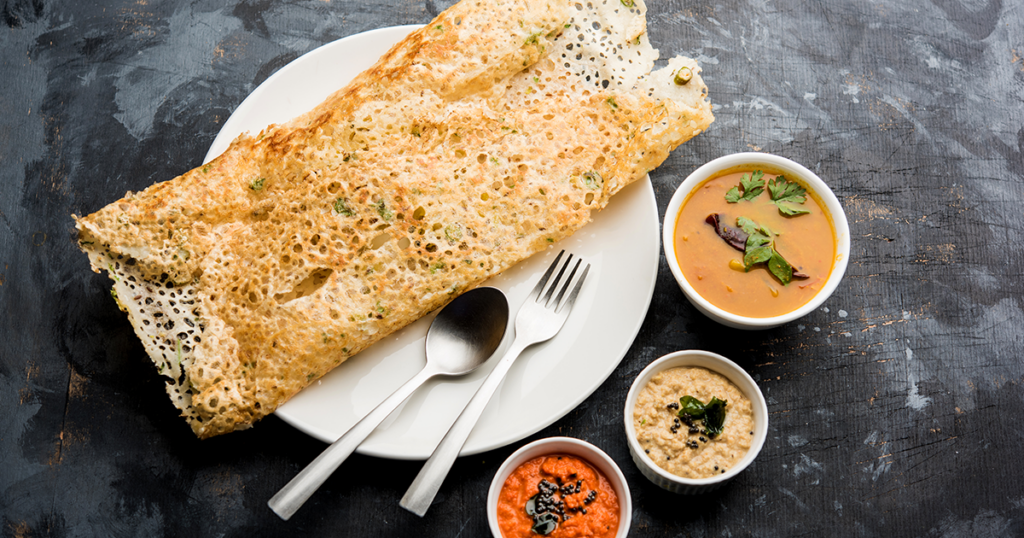 A typical Gwalior tour guide will be incomplete unless trying out the divine taste of this simple yet famous eatery in the city. Indian Coffee House is a popular chain across the nation. The outlet in Gwalior offers revitalising doses of healthy drinks in its morning menu.
The eatery is situated close to the Gwalior Railway Station. Therefore, if you are living close to the area, you can order your hearty plate of the most delicious and diet-friendly dishes like the staple Masala Dosa, Rawa Masala Dosa, Upma, and Special Uttappam. The best part is that if you are fond of healthy South Indian cuisine, you have a wide range of options to choose from. The South Indian dishes here are to die for and will satiate your hunger in no time. Compliment your order with a fresh serving of Filter Coffee and you are good to go!
5. Victorian Vantage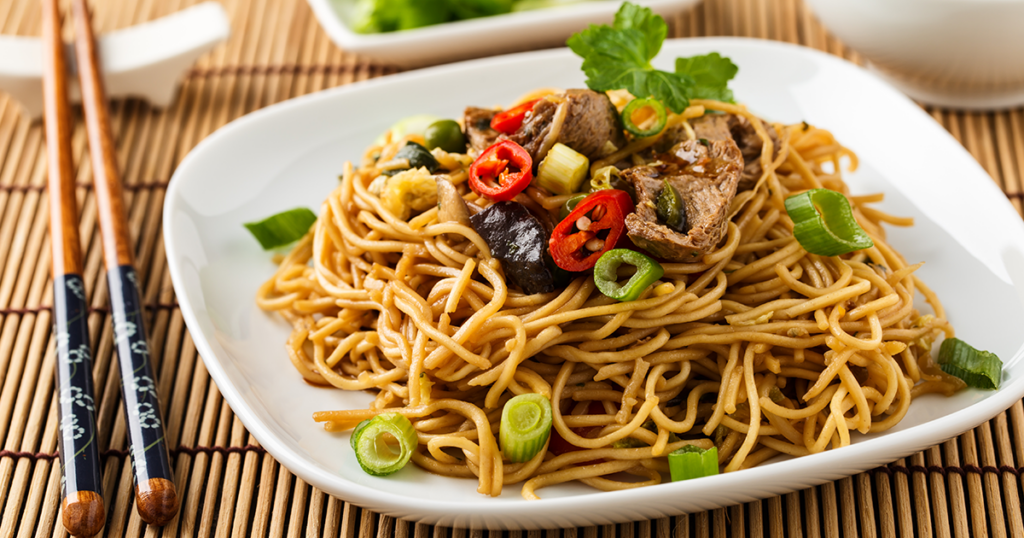 As per the name of the eatery, Victorian Vantage is for the old, health-conscious souls who prefer a touch of fineness and vintage in almost everything. Spread across an area of two floors, the restaurant features a signature vintage décor to complement its innate theme.
As far as the delectable food the place is concerned, you can order almost everything, right from the started to the main course cooked with perfection. The dishes here are prepared deliciously and plated beautifully, even when you order them online. The cuisines to choose here range from North Indian to Chinese, Mughlai, Afghani, Italian, and Continental.
6. Param Food Complex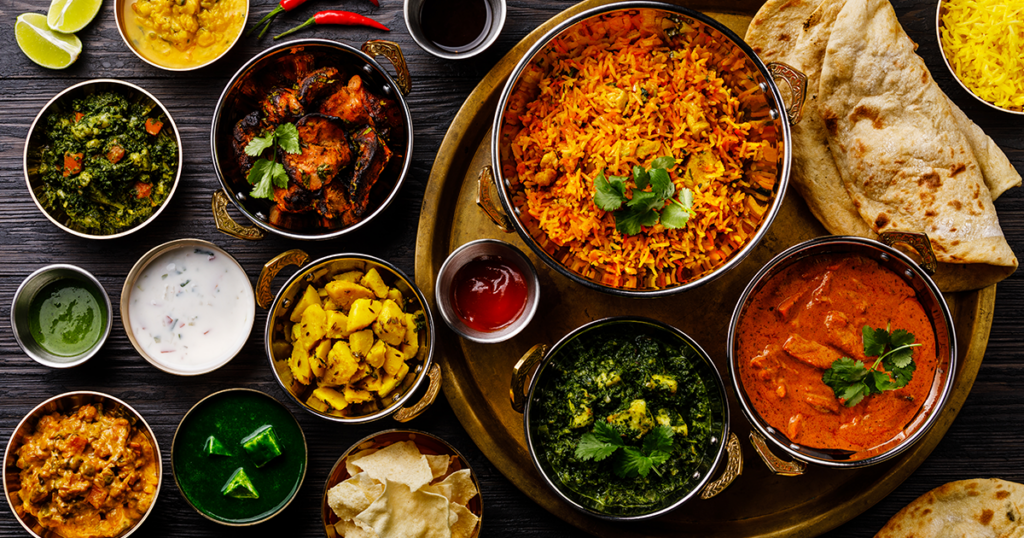 It is one of the most visited places in the city for casual dining, especially when you are in the mood for something light and hearty. Param Food Complex offers access to a wide range of options that will leave you perplexed. If you are a vegetarian and looking for healthy options, there is immense variety in the menu of the eatery.
Some of the must-have bakery products like pastries, cakes, and mouth-watering desserts are something to die for. You can also enjoy the lip-smacking flavours of Chinese, Indian, and Continental food here.
Conclusion
Already thinking about the best healthy food joint in Gwalior to order your favourite food from? With Swiggy, you can enjoy the ease of ordering food online by simply sitting in the comfort of your home. Whether you crave for a light snack or a fulfilling meal, the list of top-rated restaurants in Gwalior will fulfill your expectations.
Read more: Best food in Gwalior

Satisfying your cravings, one bite at a time. Discover the best eats, trends, and uncover the hidden gems with us to make your online ordering or dining experience a memorable one.