Swiggy's National Accounts Manager, Gaurav Khullar, shares how his love for solving problems connected him to the company.
In October 2018, Gaurav Khullar arrived at Swiggy seeking to crack new challenges and acquire new learnings. This is one of the many reasons behind his astounding growth at Swiggy. In only half a decade, Gaurav has secured three promotions where he went beyond expectations and delivered high-impact results. 
Here's Gaurav's journey of success.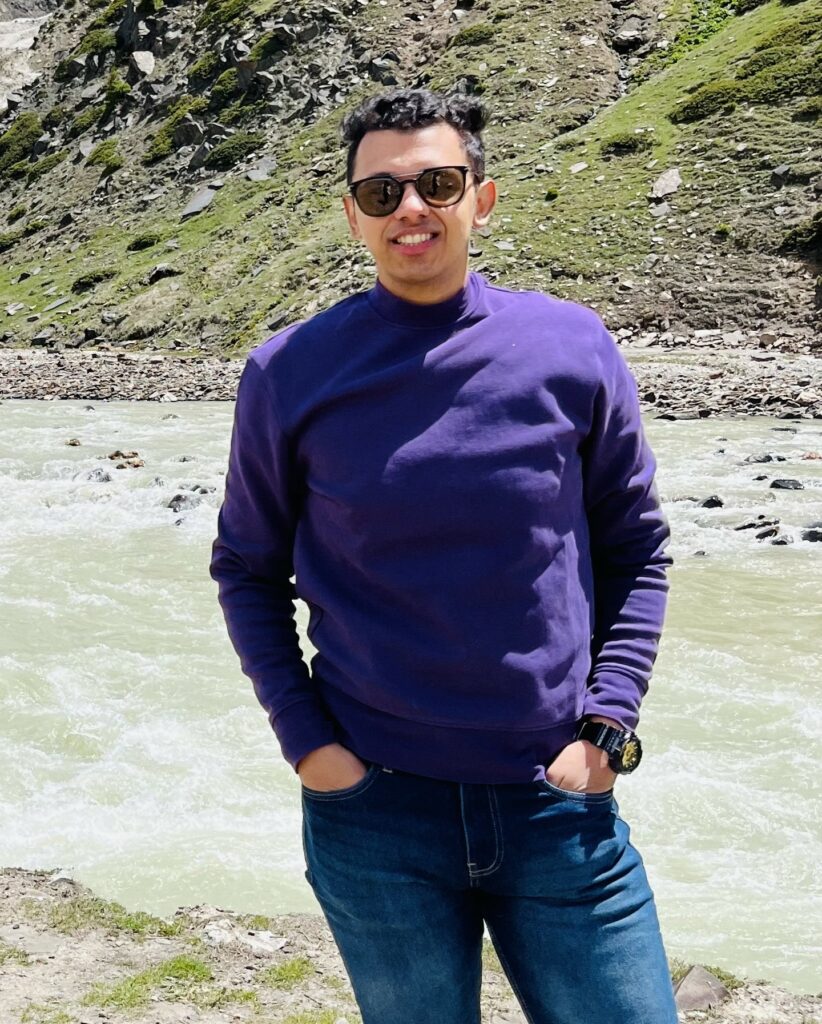 Tell us about the beginning of your Swiggy ride. What was your role when you joined the company? How has that changed over the years?
I am super thrilled to have completed five years at Swiggy. I came across a vacancy while looking for an opportunity to do some impactful work. Meeting the amazingly driven Swiggy team, I immediately felt a connection with the group. Surprisingly, they appointed me as a Sales Manager, though I had interviewed for a different role. With the support of my colleagues and mentors, I performed that role to the best of my abilities. Soon, I got promoted as the Key Account Manager, then became the Area Sales Manager, and currently, I am the National Accounts Manager. The journey across these roles has been full of action, excitement, failures, learning, and achievements.
How would you describe your journey at Swiggy?
I am proud to be a part of Swiggy's amazing journey. I'm grateful for the friends I've made here, and I feel blessed to have their support in growing across four impactful roles. During my tenure, I've had the privilege of working on diverse projects with brilliant individuals, both of which have helped me grow as a professional and as a person. Now, I look forward to continuing my journey with Swiggy.
Looking back, what would you say has been the best moment of your tenure at Swiggy?
There are many moments that I cherish, but one is closer to my heart than others. I volunteered to lead the launch of two of the cities during Swiggy's expansion phase in 2019. In a tight span of two days, I onboarded more than 80 Swiggy-exclusive partners and sourced a discount from 60 partners. I felt really proud when one of these launches was recognised as the best launch ever at Swiggy. This was an exciting and fulfilling experience for me.
What led you to join Swiggy?
I always wanted to work with an organisation where I could improve my skills by tackling challenges. I also wanted to join an organisation in its growing stage so I could contribute to my best abilities and create a palpable impact. When I came across Swiggy, it was a perfect match. Joining Swiggy felt very natural.
What was your first day at Swiggy like?
I was the odd one out of all employees, as I was wearing formal clothes. My first day at Swiggy was pleasant and special because I was joining an organisation I was eager to work with. I even remember the day and date of my first day, Thursday, 11 October, 2018.
If you could, what would you say to the Day One version of yourself?
As a young boy with tons of dreams, hopes, and ambitions, I would ask him to be ready to go the extra mile.
Are there any lessons you've learned at Swiggy that can be carried forward in life ahead?
Definitely! I learned that hard work and perseverance go a long way. I experienced that with patience and learning, you can overcome any challenge. And one enlightening realisation was that my real competition is with myself, and not with another person. These lessons have been beneficial outside work, too.
What would you say played an important role in your decision to stay with Swiggy?
My hunger to grow in a vibrant environment!
What's one Swiggy value you resonate the most with and why?
I'd like to mention two Swiggy values, 'Never Settle' and 'Always be Curious, Always be Learning'. I strive to live by these values, and they have helped me to grow in my professional and personal life. I believe that not resting on my achievements, being consistent with my learning, and never giving up on a challenge has been the key to my growth at Swiggy. I believe you can't force a person to learn. It should happen out of curiosity. And luckily, I always had the drive to upskill and take on new challenges.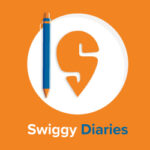 Swiggy Editorial is a team of writers who work with the company's Employer Branding team.