As our lives get busier and more chaotic, eating healthy takes the back seat. A lot of the time, people resort to takeaways to get by. In all honesty, home-cooked meals have become a rarity. But, the surge of junk food and cafes offering the same is also complemented by the ushering in of a new wave of restaurants and eateries that offer healthy food. In India, the mero cities are already brimming with healthy food joints, but Tier 2 and Tier 3 cities are also becoming a part of the bandwagon. In this blog, we will look at the top best healthy food places in Salem district of Tamil Nadu. So, without further ado, let us dive right in!
Factors to Consider when Choosing Healthy Food
We all are aware that choosing healthy food is the first step towards a better and more enriching lifestyle. However, the real problem comes when selecting the right kind of healthy food. Choosing the right type of food can be an overwhelming decision, as the market itself is inundated with 'natural' and 'diet-friendly' products. But the key is to delve beyond the marketing gimmicks and make a wise decision. In such a context, knowing about certain factors to consider when choosing healthy foods can help. What are they? Let us find out!
– Choose from a Variety of Nutritious Food
To maintain healthy eating habits, you should include a balanced proportion of grains, fruits, vegetables, fish, meat, and its alternatives and dairy in your diet. Whole grains are brimming with fibre, healthy carbs, and low fat. Fruits and vegetables are a rich source of vitamins and antioxidants. Remember to add different fruits and vegetables to your diet.
Likewise, fish, meat, and their alternatives contain massive amounts of protein, omega-3 fatty acids, zinc, and vitamins, all of which are very important for mental development and physical growth. Lastly, dairy items like milk, cheese, and yogurt are high in calcium and make your bones and teeth stronger.
– Drink Plenty of Water
Yes, we are also falling into the age-old loop of advising you to drink more water. But, the advice is, in fact, necessary because even after constant iterations people often tend to consume even the bare minimum liquids. A healthy adult needs 2.5 litres of water daily. On the other hand, avoid liquids like alcohol, soft and fizzy drinks, etc.
– Minimise Saturated Fat
A healthy diet is incomplete without fats. However, when it comes to fat, you must control your intake and avoid saturated fat. Several studies have shown that foods for weight loss are those that do not contain saturated fat. As an adult, you should consume only 30 grams of fat per day.
– Reduce Sugar Intake
Sugar is addictive and hyper-palatable. So, you must minimize your sugar intake, as excessive consumption can cause diseases like high blood sugar, obesity, etc. The best way to reduce sugar from your diet is by cutting down on soft drinks, packaged food, etc. Your body will get enough sugar from dairy items and dry foods.
– Reduce the Intake of Salt
On average, an adult is only permitted to consume 6 grams of salt daily. Excessive consumption can lead to health problems like high blood pressure.
Now that we have touched upon the five tips for choosing healthy food, let us examine some tips and tricks to choose the healthiest food places in Salem, Tamil Nadu.
Tips for Choosing Healthy Food in Salem, Tamil Nadu
Cook your own meals whenever possible
Try to buy your fruits and vegetables from reliable local vendors
If cooking at home is not an option, go for monthly meal plans from platforms that offer healthy options
While going out, choose healthy food joints that serve good-quality and nutrient-dense food in a scrumptious platter
After a brief overview of healthy food options and how to choose them, it is time to check out some healthy restaurants in Salem, Tamil Nadu.
The 3 Best Healthy Food Joints in Salem City <h2>
1. Sweet Rascal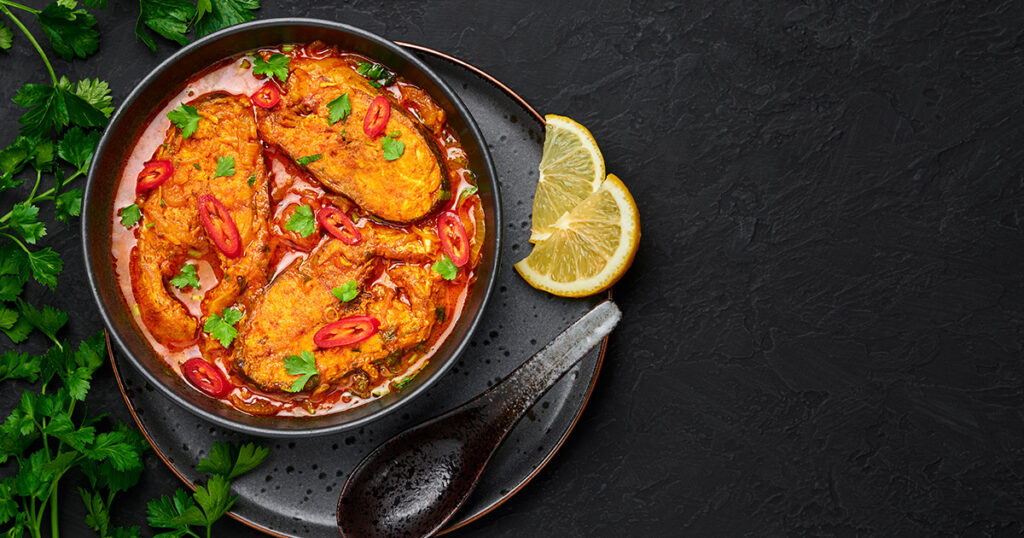 Overview of the Restaurant's Healthy Eating Philosophy – By making homely meals accessible and adding a distinctive 'chef-style' tadka into simple dishes, Sweet Rascal is fast becoming Salem's most preferable food joint for all-things healthy.
Menu – The cafe's menu includes seafood, barbeque, Indian, and healthy meal options.
Personal Recommendations – The ambience of Sweet Rascal is incredibly picturesque. It is nestled amidst greenery and a great place to make memories with pets. Some top-rated recommendations from the menu would be Egg Cosa, Fish Curry, and Dosa.
2. Diet Kitchen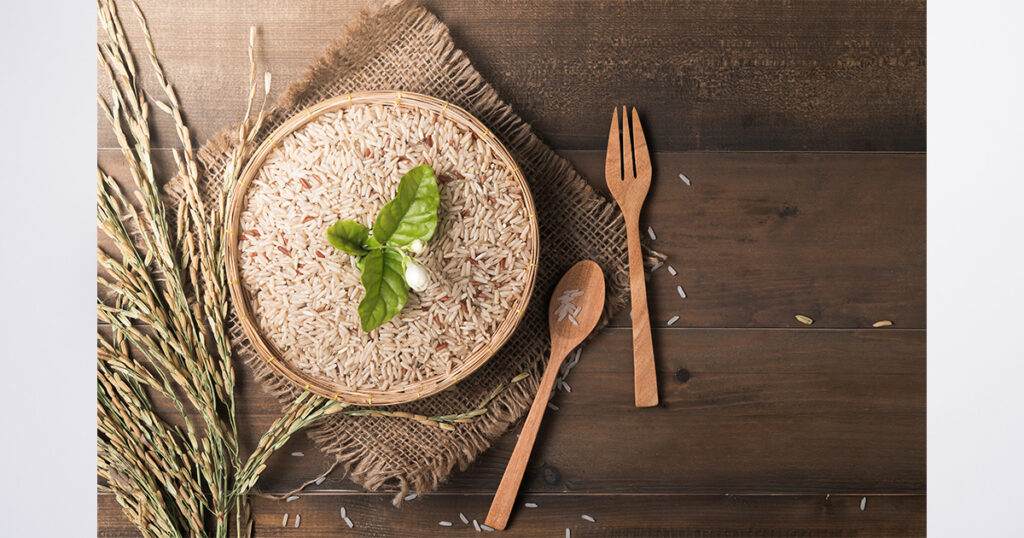 Overview of the Restaurant's Healthy Eating Philosophy – The second best healthy restaurant in Salem is Diet Kitchen. It offers fusion and Indian cuisine but ensures they are healthy and nutritious. The objective of Diet Kitchen is to make healthy food delicious and palatable, and they have been quite successful in doing so.
Menu – The cafe's menu includes vegan and vegetarian health food options.
Top-rated recommendation- Diet Kitchen adds a healthy twist to conventional Tamil Nadu cuisine. Some of the must-try items from the menu include Shahi Paneer with Brown Rice, Cold Coffee, and Veg Club Sandwich.
3. Grills by The Promenade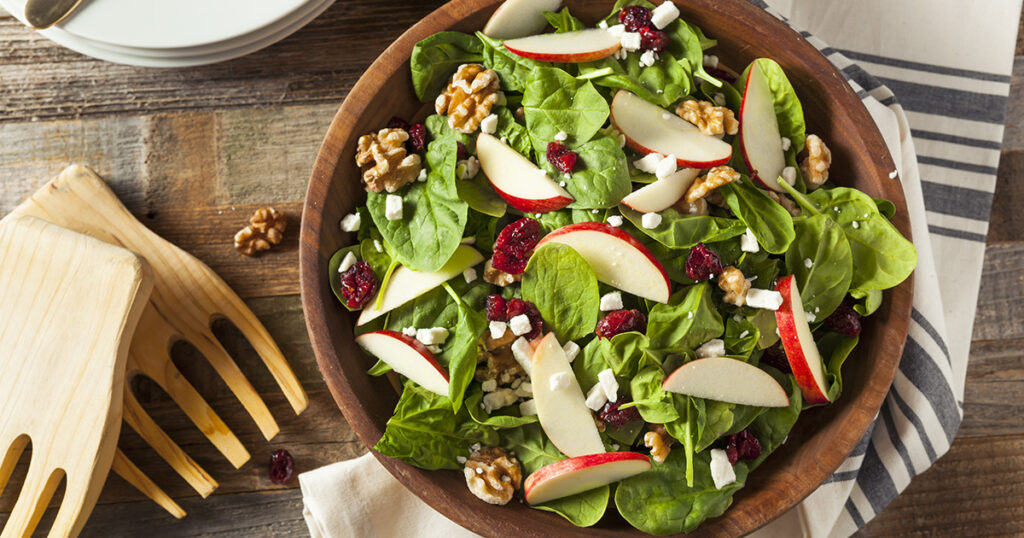 Overview of the Restaurant's Healthy Eating Philosophy – It is a fancy family diner where barbeque is the main highlight. The barbeque dishes of Grills are incredibly healthy and oh-so scrumptious. Visiting the restaurant is truly an experience you should not miss when in the city. Thus, it is undoubtedly one of the best healthy food places in Salem.
Menu – The menu of Grills is simple and comprises barbeque and tandoori items, salads, etc.
Personal Recommendation – Some of the best healthy food to eat in Salem City's Grills include Irani Lamb Chops, Waldorf Salad, and Grilled Cauliflower and Peas Wrap.
Conclusion
So, there we have it, a crisp overview of the top 3 best healthy restaurants in Salem. In 2023, it is high time that we all prioritize healthy food not only at home but also when going out or while ordering food online. It is also important to break free from the stale notion that healthy food is not tasty. The restaurants in Salem like Grills, Sweet Rascal, and Diet Kitchen are changing the narrative by making healthy food tasty. So, now that you are done reading this, take the first step toward a healthier and more holistic lifestyle by making healthy food choices and ordering some nutritious food right away with Swiggy.
Read more: Famous food of Salem

Satisfying your cravings, one bite at a time. Discover the best eats, trends, and uncover the hidden gems with us to make your online ordering or dining experience a memorable one.