Swiggy's Account manager Soorya Sahu takes us through how one food business went from a '500 sq ft' space to two fully-fledged restaurants across Bengaluru.
————————————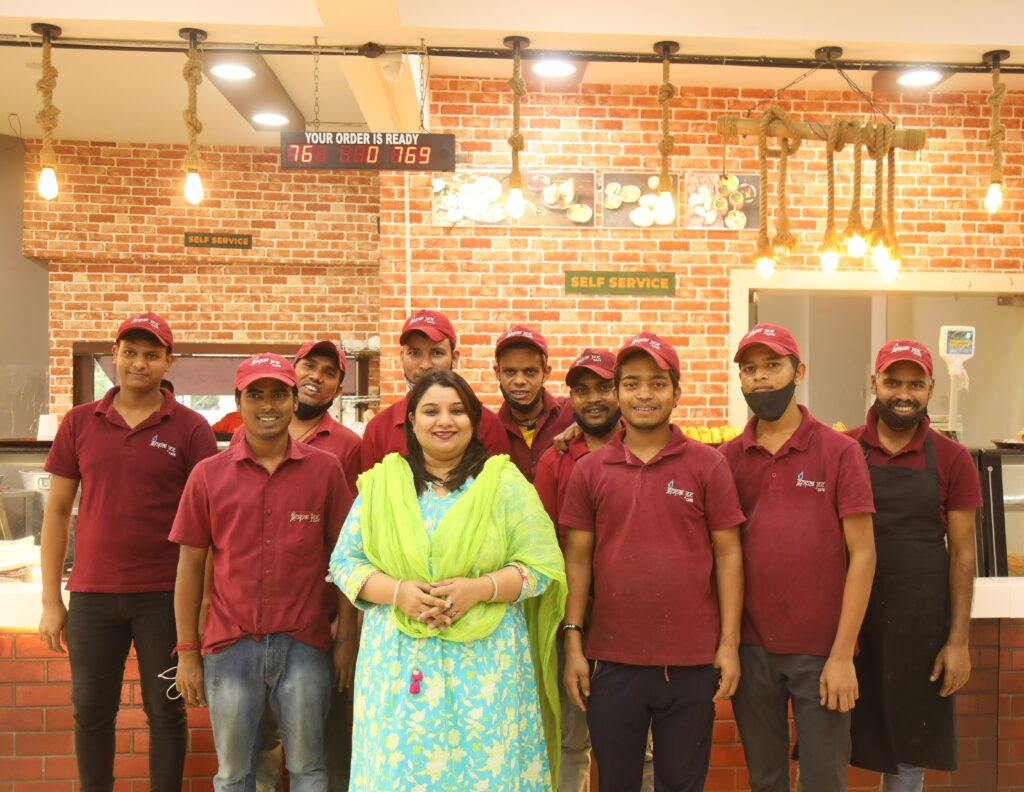 How does one go about bringing the taste of street food from the heart of Delhi to the suburbs of Bengaluru? We wouldn't have had an answer to that until we met Suviggya Bansall, the owner of Gopaljee Café.
And how would one make sure that this restaurant turns out to be a success? We have an answer to that because Soorya Sahu, Swiggy's Account Manager, takes us through what went into helping a business with a great menu reach bigger heights.
Here's a tale of how one account manager went above and beyond to make sure that a restaurant made some piping hot business in the midst of a pandemic.
The chole to the bhature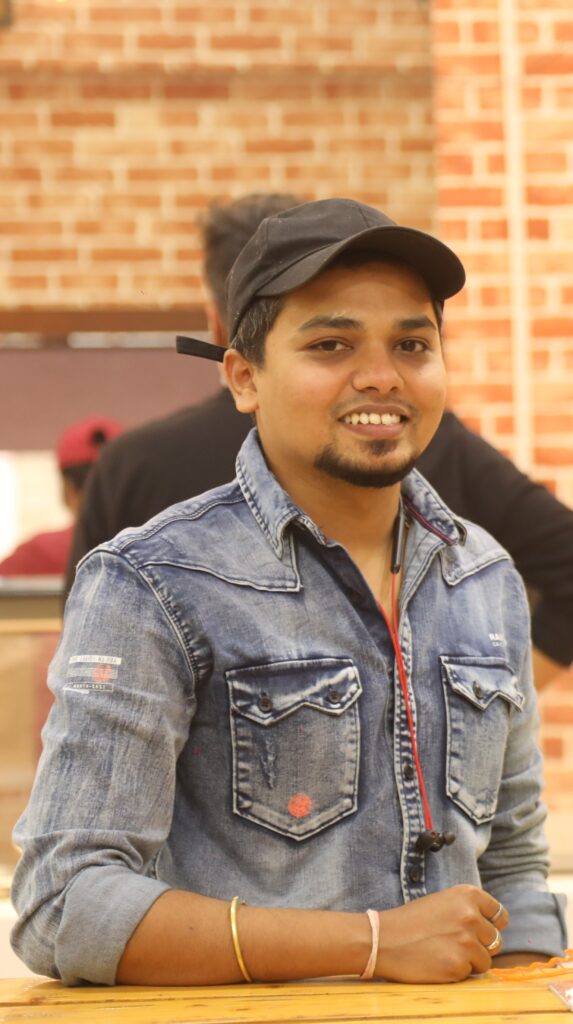 Humble beginnings sometimes lead to big surprises, and Suviggya knows that better than most. Having started her restaurant from a "small space of 500 sqft" out of her husband's office in Bellandur, today she runs two restaurants that are a hit with the residents of Bengaluru.
Gopaljee Café onboarded with Swiggy in early 2020, just as the pandemic was about to wreak havoc across the world. Suviggya, who was heading sales in a market research role decided to take a sabbatical from her work and that was when her husband suggested that they make an entry into the world of food.
"My husband loves street food and it was his failed quest to find a good plate of chole bhature and authentic north indian street food in Bengaluru, that led us to starting our own business," says Suviggya.
After a month of scouting around Delhi to find the right chef and several rounds of food tasting later (no complaints there), Suviggya returned home a victor and started her business in February 2020.
While India was grappling with the effects of the pandemic, the food business was particularly hit hard. "In the first month of starting our restaurant we received a lot of business and things were going great until Covid-19 hit in March. That combined with the fact that the online world of business was new to me, it took me some time to get used to things," Suviggya says.
Somewhere between this time, Soorya was assigned to this restaurant and that's when things started to turn around. In his own words, Gopaljee Cafe has an amazing menu with food that can actually take you back to Delhi, but he had his work cut out for him.
"I started working on a clean slate. The restaurant had no branding and Suviggya was just learning the tricks of the trade, so I helped her understand business strategies, competitive analysis, her competitors and more. The first task was to get things in place before we could dream big," says Soorya.
Swiggy has had in-house photographers to click photos of food for the menu, but when the pandemic hit, that offering was put on pause spontaneously. But that didn't stop Soorya from getting work done. "Great images create more cravings among customers when they browse through the menu. So the first thing I did was to get a photoshoot arranged. To then create a better brand recall value, we started working on creating consumer experience and perception," he explains.
The team was confident about their food, but Soorya noticed that their packaging could be improved which would lead to a better experience for customers when they unpacked the food. "Customer perception of the brand depends on the menu images, ratings, reviews of what they see online and the packaging of your food, this creates a huge impact as well. Once we set out to work on the packaging the repeat rate of customers shot up," Soorya says, while adding, "When the account was mapped to me, the menu to order conversion ratio was very low, with these changes that went up by three times."
The photoshoot, change in packaging along with menu curation and introduction of food combos paid off for the team.
Suviggya was initially reluctant to invest in campaigns, but Soorya's faith in his plan was unwavering and that gave her the boost she needed. "He taught me the importance of discounts, cost-per-click ads and when they started to show results I knew that I was in safe hands," she says.
But it wasn't just helping with the growth levers that led to a strong bond of trust between the two. Somewhere during the second lockdown, when the team moved to a bigger space, things started getting difficult. "The lockdown was unexpected, with the new place, rent and costs doubled while the team got bigger. But this time, the lockdown was a new experience. We stopped receiving walk-in customers and it was a lull period," says Suviggya, who was worrying about how costs would be met.
"We took a simple step forward and extended the timings of the restaurant. Prior to this, the restaurant would shut down at 8 pm or 8.30 pm, because she wasn't sure who would want to order chaat and other street food at this time. But when we kept the restaurant open till 10.30 pm, orders shot up," says Soorya.
From Bellandur to Koramangala and beyond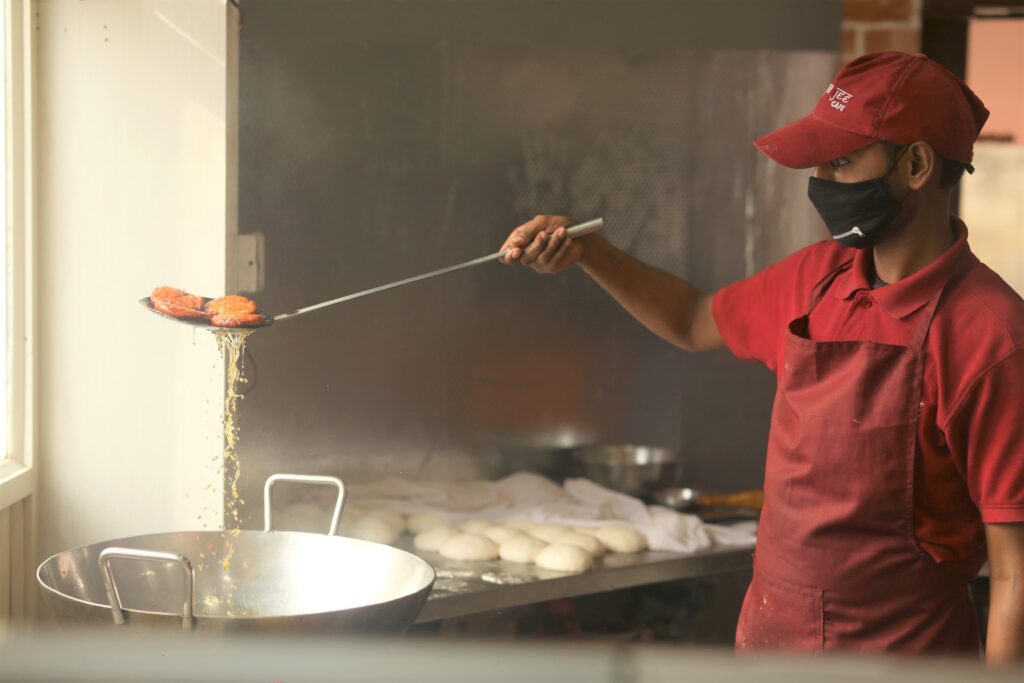 When Suviggya planned to expand into another branch, Soorya was able to help with finalising the location. "Soorya was very closely involved right from the beginning. Before we finalised the area, he did some research and that's how we zeroed in in Koramangala," Suviggya says.
With a menu that started with just 10 dishes in 2020, to one that now has over 70, Gopaljee Café is slowly making a huge mark in the city's food scene. Suviggya says, "We have a huge menu in our Bellandur outlet because Soorya keeps asking us what we're adding to our menu. He is focussed on helping us expand to offer more to our customers and it is due to his persistence that we have so much to offer."
For a business that was making around 7-10 orders per day, to one that has crossed that number by leaps and bounds. Suviggya says that Soorya had a huge hand in this. "I don't say this lightly. He is a saviour of sorts, I was very lucky to get the right POC. I can't bear the thought of him moving on from my account. We work very well together and that reflects in how well the business is doing," she explains.
With plans of a third branch in the offing, things are looking up for this business.
Bengaluru might not be able to boast of Delhi's cold winters, but the city can rest easy when it comes to Delhi's street food.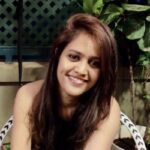 Priyanka Praveen leads content for Swiggy's Employer and Talent Branding team. She comes with 11 years of writing experience having worked for Indian and International news organisations. She loves story-telling, is an avid embroidery artist and a wannabe baker.