Delivery partner safety is extremely important to us, and over the years we have been investing in products and policies that prioritize the safety of our delivery partner community above all else.
In 2015, Swiggy began providing all delivery partners with accident insurance at no cost and with no opt-in required to help them in case of any injury while delivering on our platform. Last year, we introduced Emergency Support Services (ESS), which encompasses various options to cater to the needs of delivery partners during an emergency or mishap on the road. The ESS includes a 24*7 hotline numbers, emergency cards for delivery partners, and a direct link to the local police and ambulance service via an SOS button on the Delivery Partner app.
While Swiggy has put in various safety measures like not sharing the promised delivery time with our partners, and incentivising or disincentivizing them based on delivery time to dissuade them from speeding or breaking traffic regulations, we want to leave no stone unturned in reminding them that their safety and well-being along with that of the wider community is central to how operate.
Collaborating with the traffic police to build road safety awareness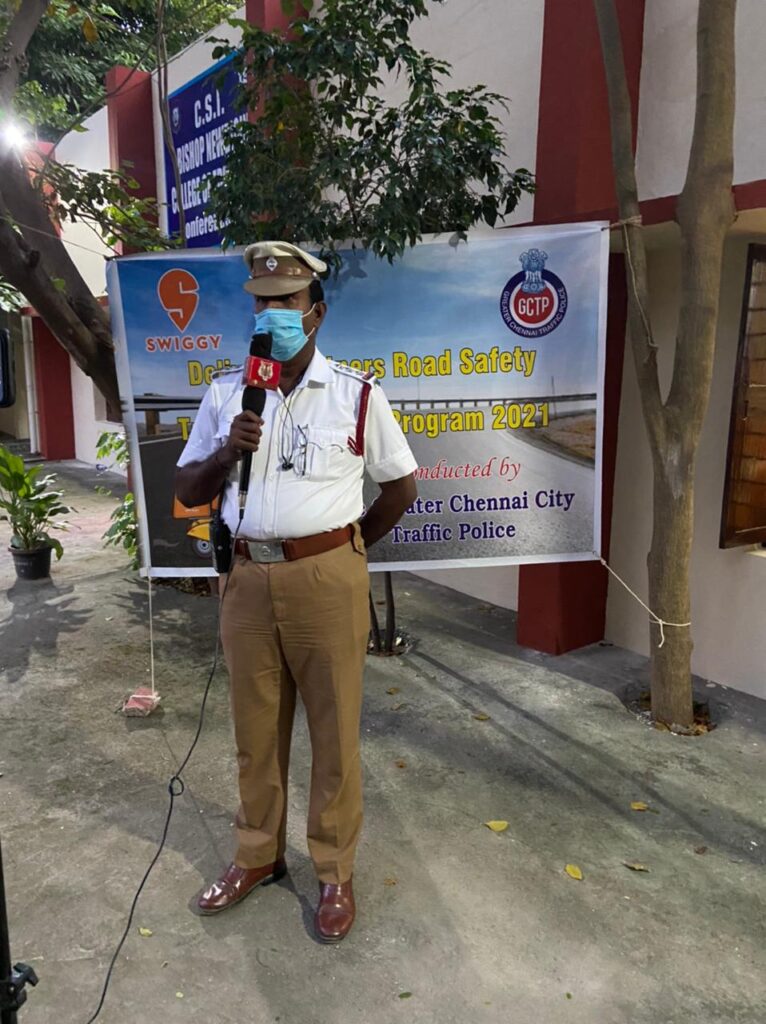 Considering our partners spend around 60% of their time on the road, road safety tops our list of trainings when they are onboarded. Delivery partners go through a road safety guidance module when they associate with Swiggy.
Swiggy also conducts safety campaigns offering support and guidance throughout the year. In the last six months, we have picked up momentum on this, collaborating with the traffic police officials across some of the largest cities to sensitize our partners on the criticality of road safety and traffic regulation awareness. Thanks to these efforts, hundreds of delivery partners across cities like Bangalore, Chennai, Pune and Mumbai have been sensitized.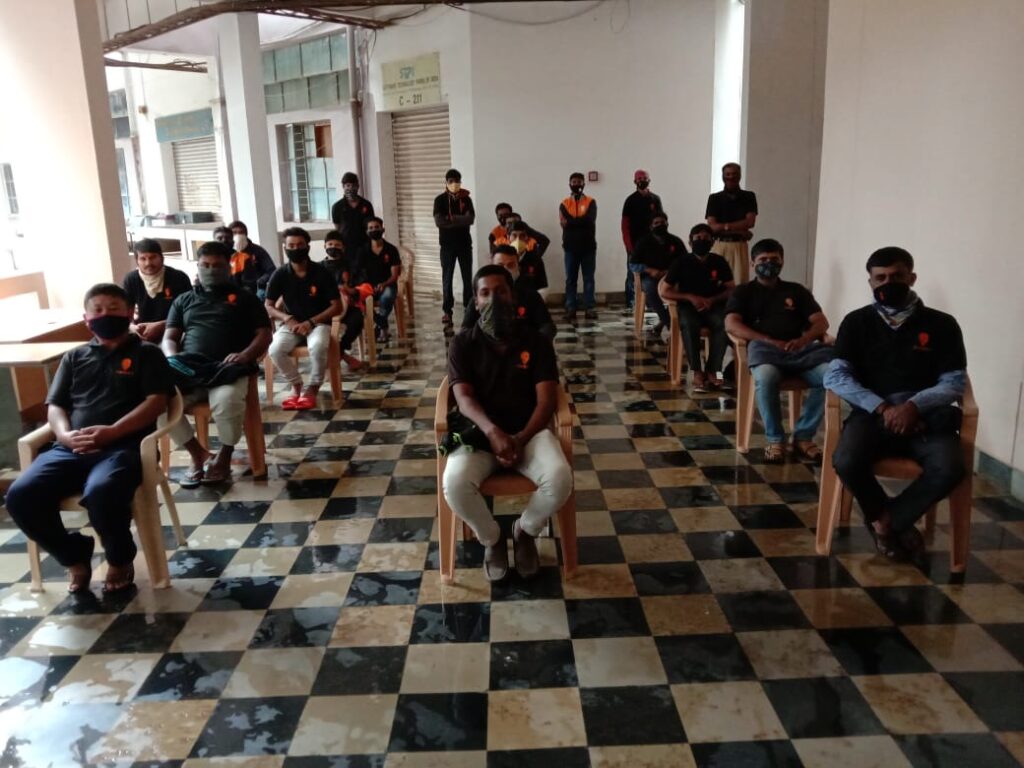 We thank the traffic police officials from The Greater Chennai City Traffic Police, The Pune Traffic Police, Mumbai Police (Bhandup Police Station) & Bangalore Traffic Police ( Whitefield & Electronic City) for collaborating with us. We know that this is only the beginning, and a matter like road safety and awareness will require an ongoing partnership between Swiggy, traffic authorities and our delivery partners.
We look forward to doing our bit to ensure the roads are safer for all.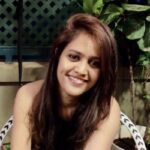 Priyanka Praveen leads content for Swiggy's Employer and Talent Branding team. She comes with 11 years of writing experience having worked for Indian and International news organisations. She loves story-telling, is an avid embroidery artist and a wannabe baker.