With the latest policy employees can now pick up projects beyond work that add to their professional and mental well-being.
________________________________________________________
What if we told you that you can do your full time job at Swiggy and pick up additional projects outside work, and the company will support you to engage in them? Well, that's exactly what Swiggy's latest employee-first — 'Moonlighting Policy' — is all about.
Swiggy trusts that its employees can excel in their performance, while picking up interesting projects outside work. Which is why the team came up with the policy.
Yamini Koganti, AVP – HRBP, who is reimagining Swiggy's Benefits offerings, worked on this policy since its conception. Explaining the need, she says, "Swiggy has always strived to create employee-first benefits. Over the last two years, we observed that some of our employees were getting opportunities to render gig services, leveraging their professional skills outside work. Some even discovered new hobbies during the lockdown and have been keen to pursue them now because they find time due to remote-first ways of working. To solve this need of employees we came up with an industry-first Moonlighting policy. Yamini says,
With this policy, our goal is to enable employees to pursue their passions for economic interests alongside their full-time employment. This is yet another step towards building a world class 'remote-first' organization."
To be employee-centric, the team also wanted to design the policy mechanisms in a way that makes it simpler for an employee to undertake these gigs. "With that in mind, the projects have been divided into two buckets A & B. List A projects are high-sensitive, leveraging professional know-how. List B are projects that fall under the space of interests and hobbies, that are non-professional in nature," she says.
According to the policy, projects that are picked up for economic consideration and/or fall under List A will need to be declared. The employee can pursue these projects once they are approved by Swiggy.
"Any project or activity that is taken up outside office hours or on the weekend, without affecting productivity, and does not have a conflict of interest, can be picked up by the employees. The employee will have to declare a few necessary details so that the team can greenlight the project," she says.
Currently, the HR team has 10 projects lined up for approval, with Goda Doreswamy, AVP Data Science, being one of the first to get her project approved. Speaking about the policy and how it helps her, Goda says, "Moonlighting is one of the most interesting policies of Swiggy, all of which are employee-centric. This enables the overall growth of the employee and helps them pursue their passion outside Swiggy."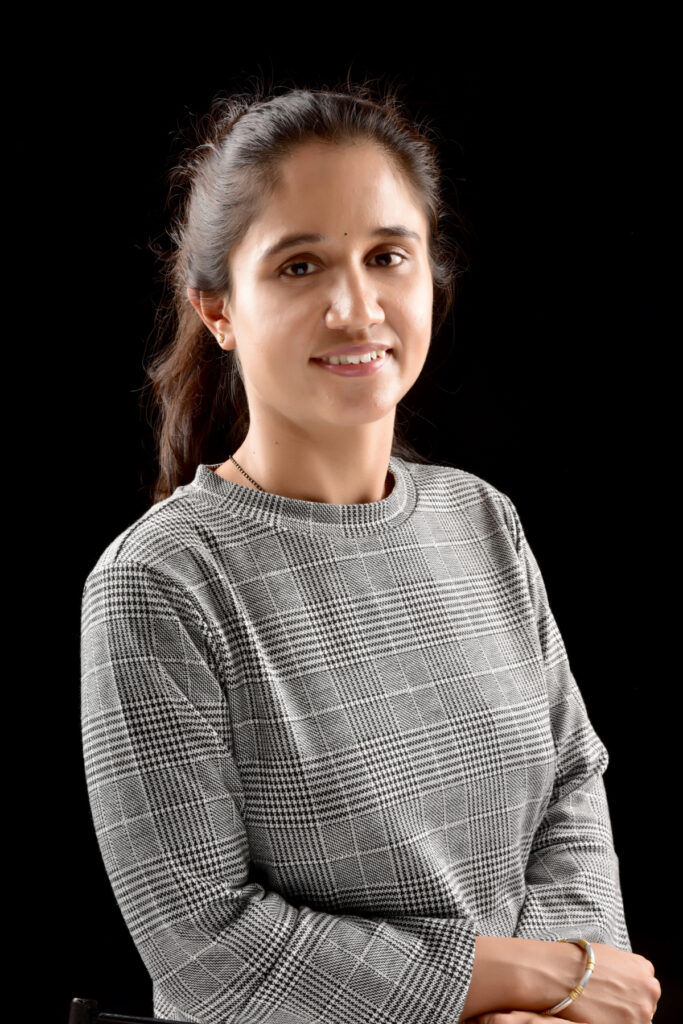 "In my approved project, I will be working with a friend to enable a smart spaces platform based on IOT intelligence. This helps me get exposed to a totally different domain like IOT for smart spaces and I am able to expand my purview of AI applications across domains," Goda adds.
Leaders at Swiggy are excited about the Moonlighting policy. "I remember Dale Vaz (CTO, Swiggy) telling me how moonlighting projects have existed for long and that it's time we embrace it and enable them to make it a win-win. The next step will be to see if this will enable productivity and creativity for our employees," Yamini explains.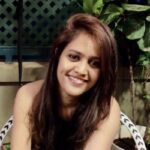 Priyanka Praveen leads content for Swiggy's Employer and Talent Branding team. She comes with 11 years of writing experience having worked for Indian and International news organisations. She loves story-telling, is an avid embroidery artist and a wannabe baker.