Get a sneak peek into Swiggy's world of Talent Acquisition.
Senior Manager – Talent Acquisition at Swiggy, if there was ever a person best suited for this role, Harpreet Kaur would be the one. An absolute people's person; she takes great pride in learning, taking on new challenges and growing every single day.
With strong work ethics and a thorough team player, Harpreet has helped Swiggy build several of its businesses by hiring the right people.
This is her story and how she embodies Swiggy's value "Display a founder's mentality" to the core.
Let's go back to the start. Where did you study and how did your career journey begin ?
I completed my Masters in HR from Xavier Institute of Social Service in 2012. Post that I started my professional journey with a consulting firm – Quess Corp Ltd as a TA Specialist where I was managing clients across e-com & banking industries for two years and seven months. Later, I moved to my first corporate gig at Quickr where I was responsible for tech & non tech hiring across mid-senior levels along with building the brand. I got to closely work with the function heads and plan quarterly, half yearly and yearly hiring activities with an allotted budget.
It was after my stint there that I decided to move to Swiggy.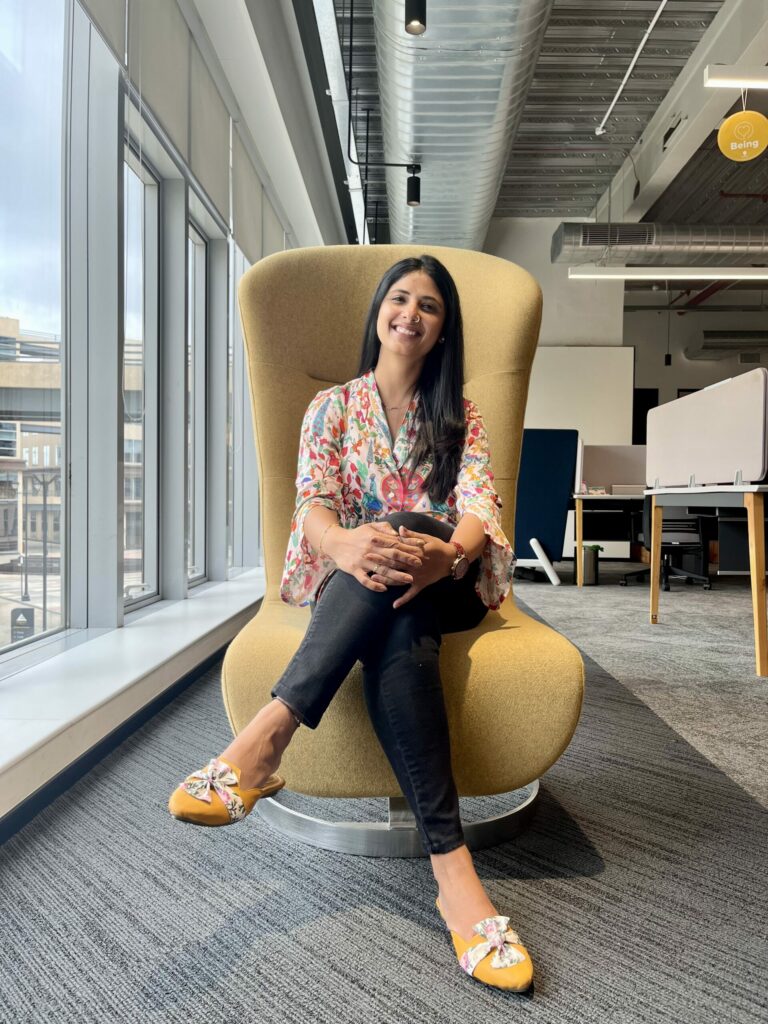 What do you like to do in your free time? Tell us about your other areas of interest.
I really like photography, gardening and interior design as well. In my free time you can find me doing anything related to these three fields.
What is the most exciting part of your work and solving problems at Swiggy?
My biggest win at Swiggy was building the entire corporate Swiggy Instamart team back in 2019, along with other new initiatives at the company. It's safe to say that the growth has been exponential. The best part is being able to explore different markets. I'm grateful for the numerous opportunities where I could tackle critical situations over the years. These have truly enabled key learnings on both the professional and personal fronts.
How has your Swiggy journey been? Why did you choose to work here?
It has definitely been a roller coaster ride in the last four years. However, a great journey filled with a lot of learning and growth opportunities. A major part of my learning took place during the expansion phase during the start of COVID-19. Today as a Senior Manager, there are many things to look forward to and be grateful for.
Swiggy was always one company that I wanted to be a part of because of my love for food, and as luck would have it, I joined the company back in 2018. Starting off during its initial stage helped me understand and connect with Swiggy's culture seamlessly. Currently,, I take care of the entire non-tech hiring across Food Marketplace, Dineout, Instamart, Central Growth and other new initiatives at Swiggy.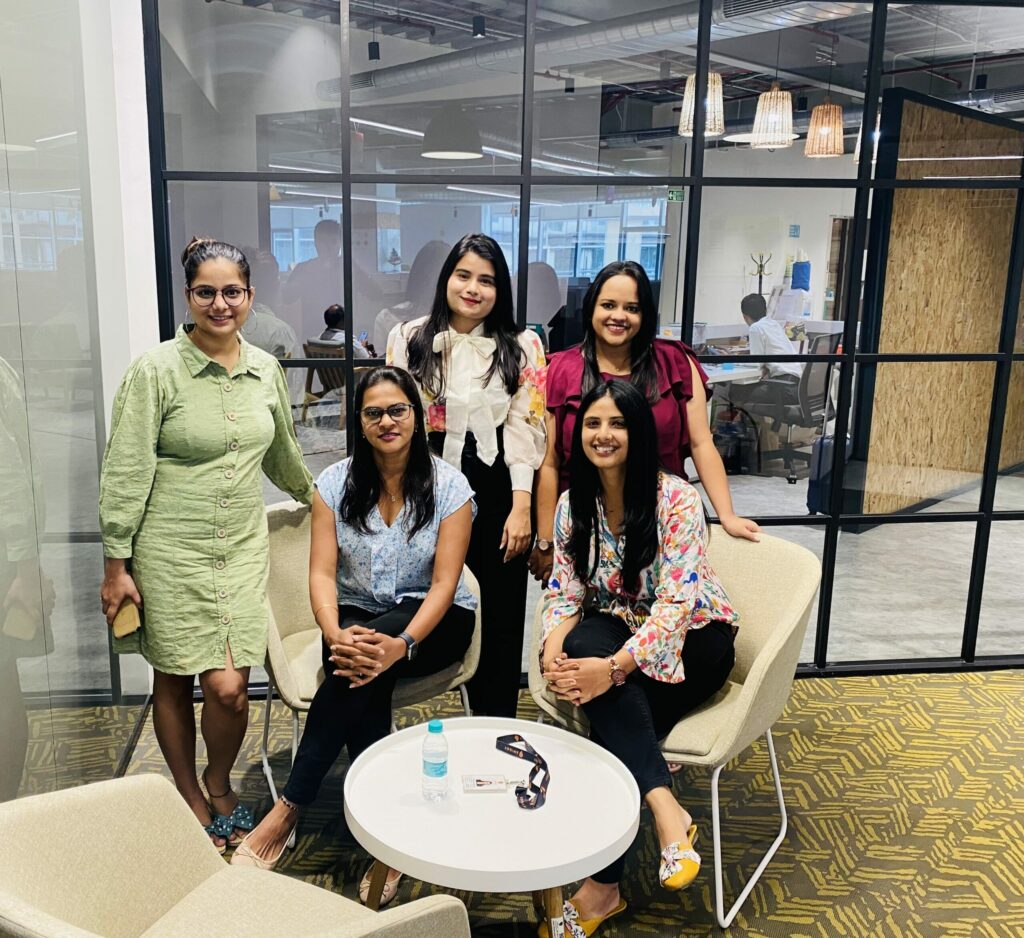 Tell us a little about your team and the work you've been doing together,
We have a team of talent acquisition folks who strongly embody Swiggy's "Never Settle" value and they also display "Move fast, break barriers & deliver results" value. We have worked towards building all the business hiring for the new initiative teams at Swiggy, and we have contributed to many 0-1 journeys of these teams.
How has your work life changed from day one to now?
The journey is filled with a lot of learning and exposure to new business lines. Today, when I look at myself, I feel a lot more confident to deal with any given challenge — whether it's tough deadlines, limited resources or any new process. My knowledge, creative thinking & approach towards solving an ambiguous situation is different from what it was four years ago.
What does Talent Acquisition mean to you? Why did you decide to make a career of it?
As a TA professional, I enjoy helping companies and people fulfil their potential by hiring the right candidate and then helping them thrive in their jobs. TA allows me to express my personality every day. I am a people's person and enjoy dealing with folks from different backgrounds.
Swiggy has been your home for some time now. What would you say is the most intriguing part of your work?
I love how everyday is a new challenge to conquer and at the end of the day, I can get home with real satisfaction, knowing that my work has made a difference in the world. I've also learnt so much and know I will keep learning, because the variety in my work means there is always going to be something new to master. I am working with professionals that I can learn from and I know they will push me to take on new and challenging opportunities.
What's life like for a Senior Manager – Talent Acquisition at Swiggy?
In one word — Great ! In my role, I feel I play an important role in designing & defining the future of the company — that is effective manpower planning, strong stakeholder management, good business acumen, analysing the future of the business, Identifying the right talent that will help develop a stronger organisation with good manpower.
Life of a TA is having interpersonal skills, conflict resolution skills, communication, and administrative skills.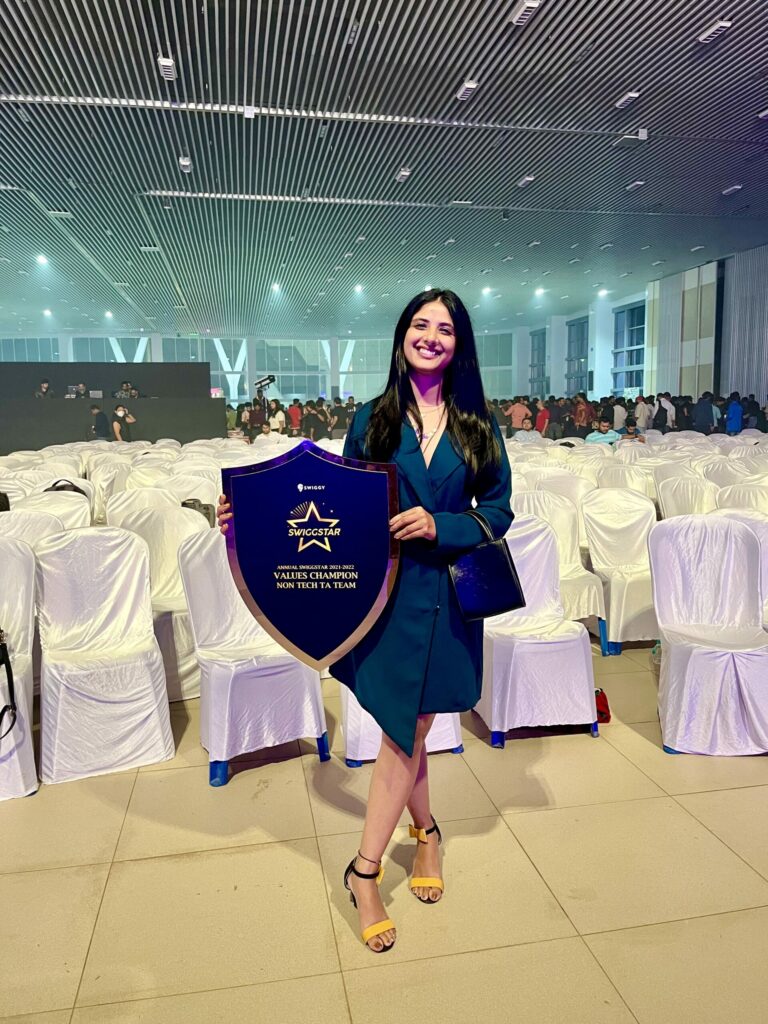 If there was one piece of advice that you could give to aspiring Swiggsters, what would it be?
The future belongs to those who believe in the beauty of their dreams. Find something you're passionate about and keep your interest going.
What advice would you give someone applying to roles at Swiggy?
I would say that they need to tailor their résumé to suit the industry and the job they're applying for. Be sure to prioritise employment experiences that showcase your qualifications, including only relevant previous positions that let your future employer know you understand what they're looking for in an employee.
There are many companies trying to improve their DE&I charter, but sometimes they fall short. What are your thoughts on that?
I believe several companies commit to promoting DE&I, but their initiatives often fail due to the lack of understanding, exclusive practices, and appropriate technology. For us to begin with this step, it's essential to combine efficient Talent Acquisition strategies with modern tech platforms to drive diverse efforts. It is very important to build inclusive teams as it is believed to improve performance. It also pays off in recruitment, retention, and better teamwork.
How has your experience been with Swiggy's Future of Work policy?
Swiggy brings in a great culture and a beautiful work environment. Under my mandate I work from home and that has helped me deliver work efficiently and effectively while also allowing me to have a healthy balance between work and my personal life.
What Swiggy value do you connect with the most?
I connect most with two of Swiggy's values — "Display founder's mentality" and "Move fast, break barriers & deliver results".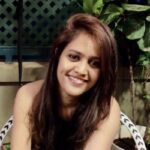 Priyanka Praveen leads content for Swiggy's Employer and Talent Branding team. She comes with 11 years of writing experience having worked for Indian and International news organisations. She loves story-telling, is an avid embroidery artist and a wannabe baker.