Get a sneak peek into Swiggy's world of customer care.
Customer care is one of the most important functions of a business, and it's also one of the most challenging and testing roles. So how does one make the processes better for the team? Meet Syed Waseem, a Quality Manager, leading the Customer Care Quality team for Swiggy's Instamart, Genie and Meat categories.
Taking Swiggy's value "Consumer comes first" is this Swiggster, who has been obsessed with customer satisfaction. Here's a look into his life and times before and at Swiggy and how he's working to build better standards for customer interactions.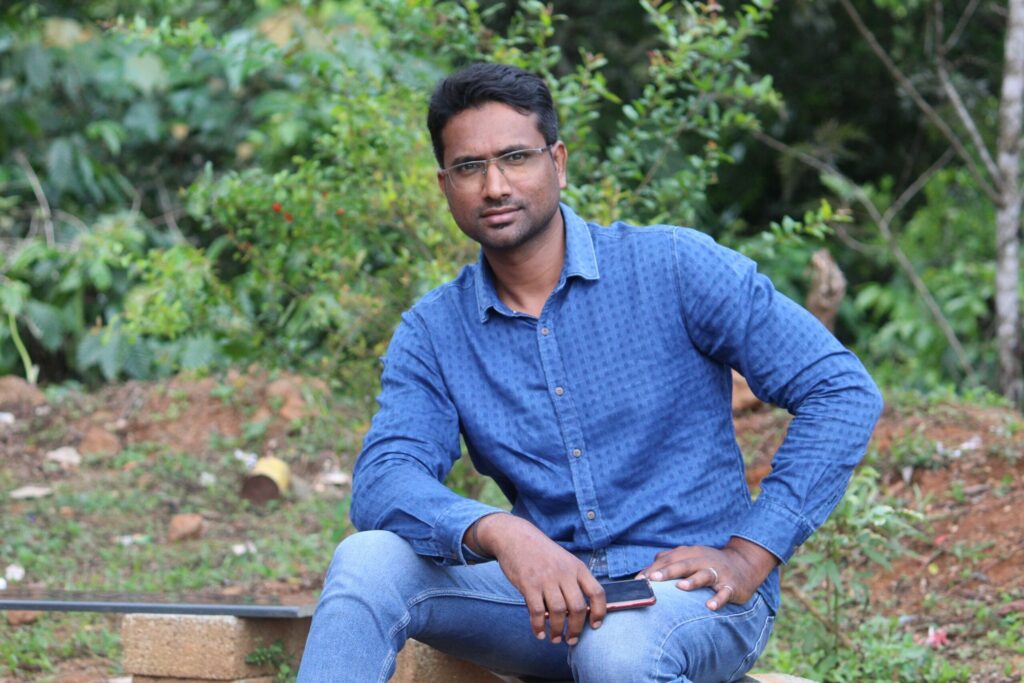 Let's go back to the start. Where did you study and how did your career journey begin ?
After I graduated from Bangalore University with a B.Sc(Electronics) in 2011, I began my career with Aegis Limited as a customer service specialist. I worked there for nearly two years, taking care of consumers for a major automaker. Over the years, I've held several positions of advancement within the company and have overseen a variety of accounts, including e-commerce, telecom and more. After seven years there, I joined OLA before moving to Swiggy in January 2019. I started off as a Lead Quality and I'm now a Quality Manager, leading the Customer Care Quality team for Swiggy's Instamart, Genie, and Meat categories.
Why did you choose to work with Swiggy and how has your experience been so far?
Swiggy was one of the fastest growing companies and that was a big reason to move here. My journey with Swiggy has been delightful, collaborative, dynamic and a great learning experience. I started off as a Lead Quality and am now a Quality Manager. Working with the brightest brains that contributed to my progress has been a pleasure.
I remember quite vividly, a while ago I was going through a challenging phase professionally. One of the leaders from the contact centre made an effort to meet and talk to me. The leaders here, especially at the contact centres, make time to address issues and aid in formulating strategies, something I'm not sure many would have had the opportunity to do.
This is how helpful people at Swiggy are. Getting the chance to speak with leaders, who have pushed me to make the best use of chances, and successfully transform them into beneficial outcomes has been one of the biggest positives of working here.
Leaders at Swiggy value strategies built to deliver a better experience for our consumers. I believe the culture in Swiggy is the best I've experienced in my professional journey so far. I have received extraordinary support from the management, who empowered me to make my own decisions which resulted in building a better customer-centric team.
So what does a Quality Manager do, tell us about your role and what's the most exciting thing about it?
A quality manager oversees programmes for the contact centre, quality assurance, and compliance. I develop monitoring programs and provide standards for customer interactions. I contribute to the development of training initiatives, and process enhancements to deal with customer grievances and quality issues. I constantly keep exploring for the most unique solutions and strategies for improving customer satisfaction.
The most exciting part has to be how well we build strategies to handle customer questions, concerns and feedback. As this role necessitates patience, empathy, and a willingness to go above and beyond to ensure customer satisfaction.
Customer care is not an easy field, how did the interest in this area develop ?
I have always been interested in the field of customer care and I was curious about how things worked here. It was my curiosity about various consumer types and my ability to develop strategies — that led me to where I am today.
Every commerce company worth its salt has a customer care department. Tell us about the experience of overseeing things here.
A hard aspect of managing a customer service team is making sure team members are reaching performance metrics and goals, while simultaneously managing consumer expectations.
Keeping the team's level of service quality consistent is one of the toughest challenges in this position. Customers expect a certain degree of service. Nevertheless, managing a customer care team can be testing and demanding. But it is crucial to organisations that place a high value on providing exceptional customer support. We are capable of leading a team that continuously exceeds customer expectations and makes a positive contribution to the success of the organisation.
If there was one piece of advice that you could give to aspiring Swiggsters, what would it be?
It's very simple. Swiggy is one of the best companies to work for. Your commitment and endeavours to 'do more' will definitely benefit you.
What Swiggy value do you connect with the most?
For obvious reasons, I connect most with Swiggy's "Consumer comes first" value. We put the demands of our customers first and base our success on their satisfaction. This value acts as guiding principles that provides the organisation with purpose and direction and will also set the tone.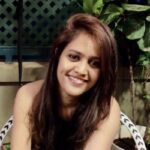 Priyanka Praveen leads content for Swiggy's Employer and Talent Branding team. She comes with 11 years of writing experience having worked for Indian and International news organisations. She loves story-telling, is an avid embroidery artist and a wannabe baker.