An engineer-turned-business enthusiast, Vaishnavi Bhagwat shares her passion for building businesses and more
In only four years, Vaishnavi grew from being an intern to becoming a category manager. Her passion for learning new things, optimising processes, and building business drives her to go above and beyond her job role; it is the reason behind her incredible progress. Let's get a brief insight into her journey.
Could you tell us a bit about yourself and your background?
After completing my graduation in electronic engineering, I got placed in an IT company in a technical role. However, I didn't feel a strong desire to go down that path. Instead, I found myself being drawn towards building and running a business. Following my inclination, I made a transition into the business world. Despite my limited experience and knowledge, I was eager to seize any opportunity in this domain. That's how I joined Urban Company as an intern.
My journey in the startup world began with a modest role. I was able to learn the process of building a business from scratch and the fundamentals of making it a success. This passion for entrepreneurship and business development has been the driving force behind my current career path.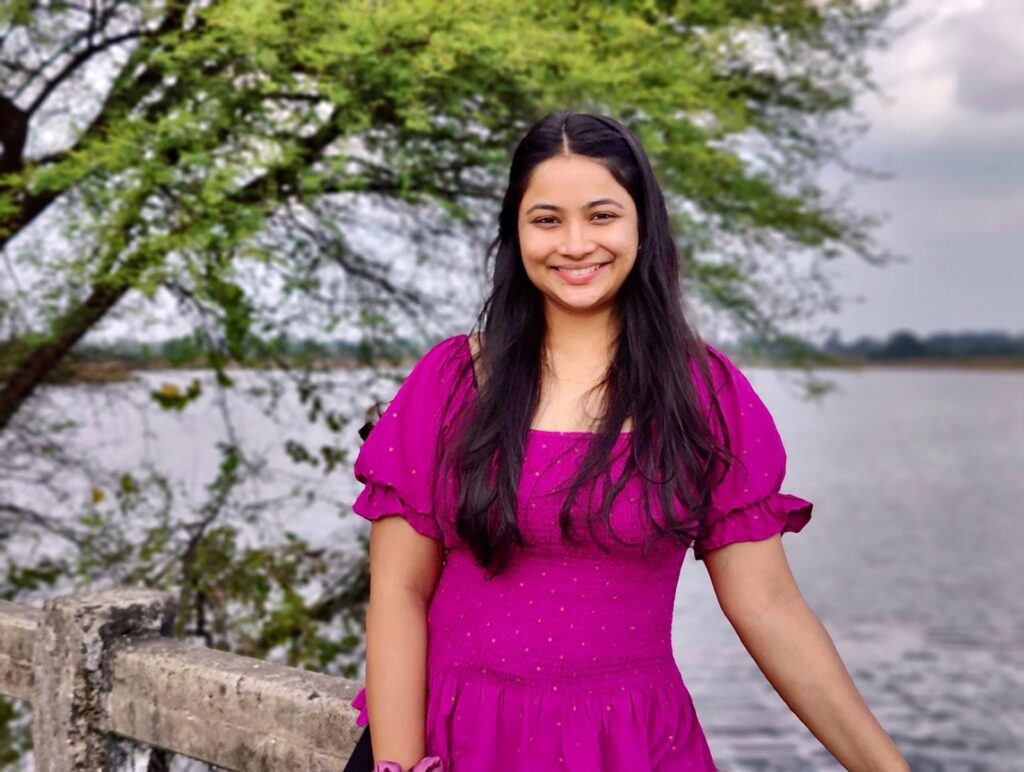 How did you start building your career in the business world?
As I delved into the fundamentals of business operations, I became fascinated by the significant dependencies and responsibilities associated with it. I was aware that grasping the larger perspective of business would require considerable time and effort. So I chose to work in startups to build ground level knowledge and started learning everything there was to know; from why businesses exist, to how they ideate and build products, how to make things convenient for the end user, and various other aspects.
My second company, which was a small Bangalore based start-up, was where I learnt the most. There, I collaborated closely with the founders to create the product and manage operations. Together, we developed strategies to reach our target consumers, established a reliable supply of products, and planned to make the business profitable. I worked more than I needed to, but I developed skills like ownership, accountability, attention to detail, and the ability to drive innovation. This experience made me realise that the journey ahead would be long and winding, riddled with mistakes, and full of learning curves. The realisation excited me and gave me the confidence that I was heading in the right direction.
What has your Swiggy journey been like? And how has working at Swiggy impacted your personal and professional growth?
It's been one year and seven months since I joined Swiggy, and I must say it's been the most incredible workplace I've come across so far. I am working in the business unit called Minis, which hosts multiple small stores in one section of the Swiggy app. It's fascinating to witness the seamless integration of technology, business, resource management, and product expertise culminating into a thoughtful product. The level of collaboration here is unparalleled. It has been an exhilarating journey filled with new responsibilities and learning, all in pursuit of delivering convenience on a large scale.
I knew joining Swiggy would present abundant opportunities for professional growth, and would involve going beyond the designated role. However, I eagerly embraced this challenge. In just one and a half years, I have significantly upskilled myself. Besides gaining valuable insights into the business and supply aspects, I've also honed the art of effectively presenting and positioning a product. I was honoured when Swiggy recognised my work with an award for "Do More with Less". It truly felt fulfilling.
Furthermore, this journey has been an odyssey of personal growth. It awakened my creative spirit by pushing me into the uncharted territories of content writing and marketing. The work-life balance that the company facilitates has given me flexibility and increased my productivity. The opportunity to broaden my skill set across diverse domains has been both gratifying and enriching.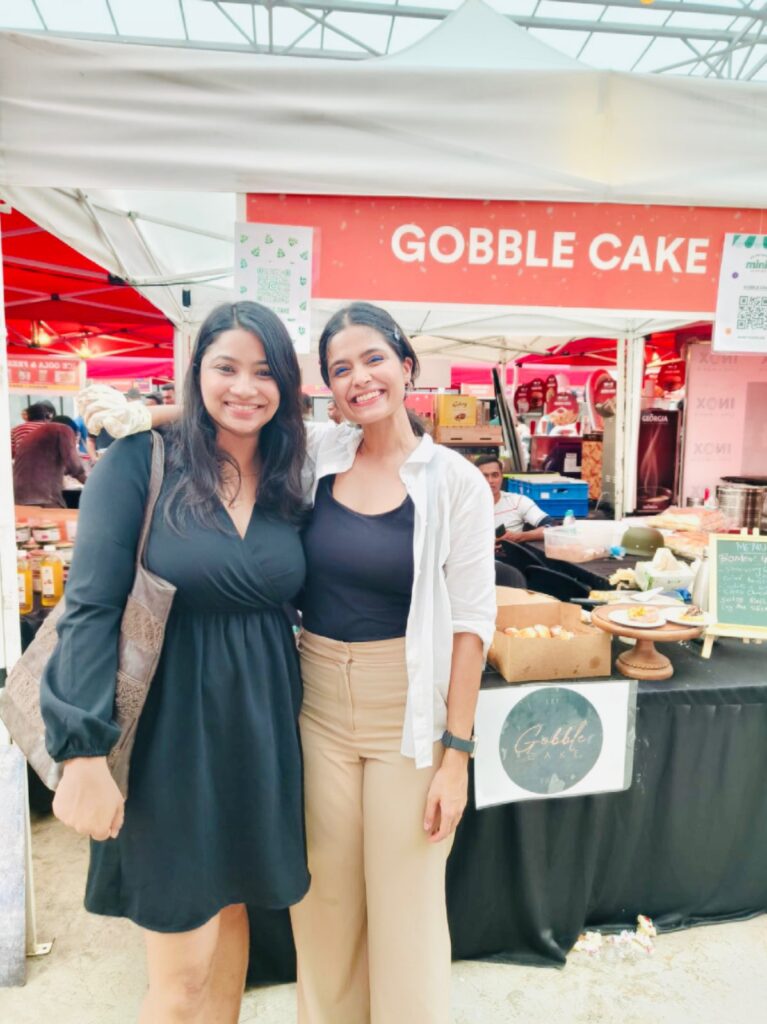 My work involves working with the businesses to help them grow using our platform. The most exciting features about my work are that I get to build relationships with new businesses while contributing to their growth and I get to increase consumer convenience by offering them a variety of products. I find my job very motivating because we positively impact both sides of the market.
What is your approach to problem-solving?
Generally, my approach involves gaining a comprehensive understanding of all the aspects related to the problem. First, I determine the magnitude of the problem. Then, I analyse the potential impact. Next, I engage in collaborative brainstorming to gather diverse perspectives and ideas. Additionally, I conduct thorough research to identify existing solutions. All this information enables me to choose the optimal solution to reach our objectives.
What can you tell us about your team and your vision for them?
We work in a fast-paced environment where clarity is crucial. Collaborating with my team in this dynamic setting has been incredibly seamless. My team consists of intelligent and thoughtful members who provide unwavering support whenever I need it. I am exceptionally lucky to have an amazing manager. Not only does he encourage me to explore new avenues, but also pushes me to reach my full potential. His guidance has been invaluable. As a team, we embrace diverse perspectives, practise open communication, and empower each other to be our best selves. We aim to leverage each other's strengths, overcome challenges, and achieve lasting impact together.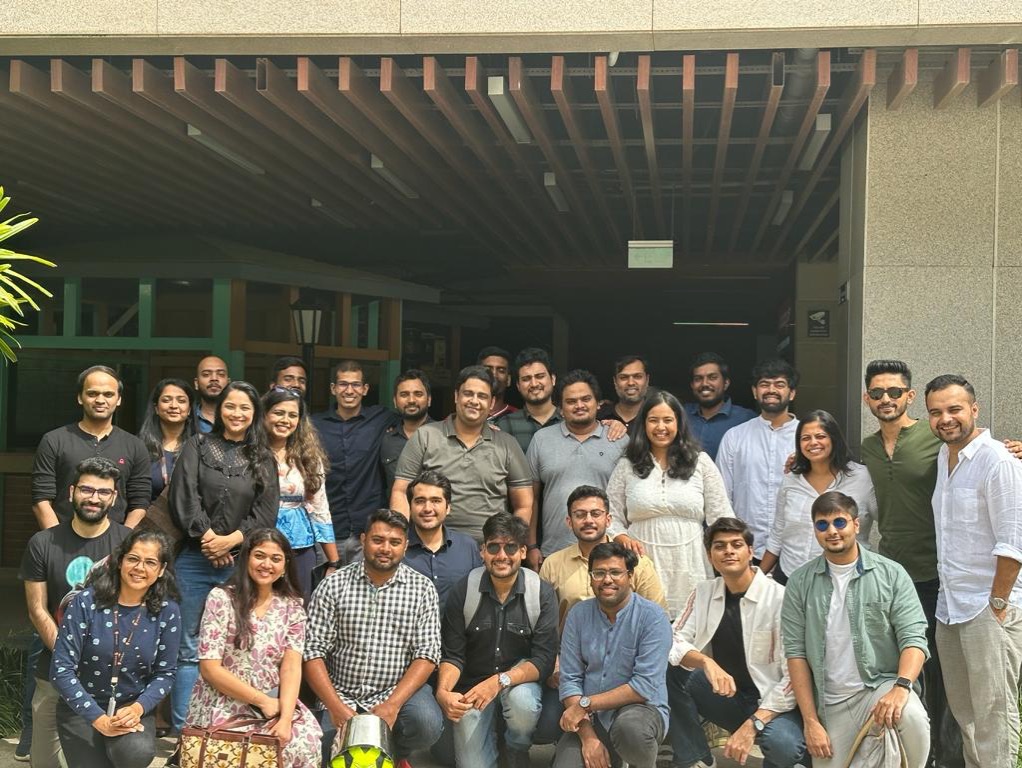 As a manager, what is your long-term revenue & growth development strategy?
When I craft a strategy, I tailor it to the business's specific context and industry. There are general tactics that apply across most businesses, but it is important for each business to conduct their own market research. Understanding target audience, industry trends, and competition enables you to make informed choices and anticipate hurdles.
Adopting a customer-centric approach is imperative for growth. Recognising customer needs and providing effective solutions fosters trust, and periodically enhancing your offering builds loyalty among customers.
Using marketing to build a powerful brand image helps consumers connect with you. This connection contributes to long-term success.
In an ever-changing market, adaptability is crucial. A business should regularly assess and monitor results, be flexible and open to adjustments, and maintain patience and perseverance in pursuing its goals. I plan to embrace these methods to sustain in the dynamic business landscape.
What advice would you give to someone who wants to pursue a career in your field?
A category manager's role involves several responsibilities like increasing sales, managing operations, and fostering collaboration between design, product, tech, and marketing, developing and executing strategies to enhance revenue.
My advice would be to embrace this role with an entrepreneurial mindset. This means taking ownership of your category, solving problems, and learning on the go. It also requires you to adapt and adjust strategies to align with the broader vision of the business. Before choosing this path, ensure you genuinely enjoy the work associated with it and can envision yourself thriving in this role.
What did you think of Swiggy before you became a Swiggster? How has the perception changed since then?
Considering the scale of the company, I thought Swiggy would have a corporate atmosphere. However, my perception changed after joining the company. It pleasantly surprised me to find down-to-earth, passionate, and diverse individuals collaborating in a fast-paced and dynamic environment. People here are intelligent, approachable, and humble. Another amazing thing is the culture of collaboration. It's refreshing to be part of a large organisation that still maintains the startup spirit, and I adore the genuine camaraderie that exists among Swiggy employees.
How would you define unparalleled convenience?
For me, unparalleled convenience is when the things I want are readily available and the process of obtaining them is seamless and straightforward.
What is the most convenient aspect of working at Swiggy? How has the Future of Work (FOW) policy impacted this?
Without a doubt, I love the FOW policy. I work in Mandate 2, and our team meets once every quarter. The flexibility improved our work-life balance and has enhanced our professional as well as personal lives. The FOW policy has also made me more productive. 
How do people react when you tell them you work at Swiggy?
People get pleasantly surprised and are curious to know about Swiggy's work culture. Most of them ask if I get any special food-related perks as a Swiggy employee. When I tell them about our work environment and policies, they ask me how they too can join the company. I feel proud that I work with such an admirable company.
What Swiggy value do you connect with the most?
I feel connected to three values: Consumer Comes First, Always be Curious, Always be Learning, and Be Humble.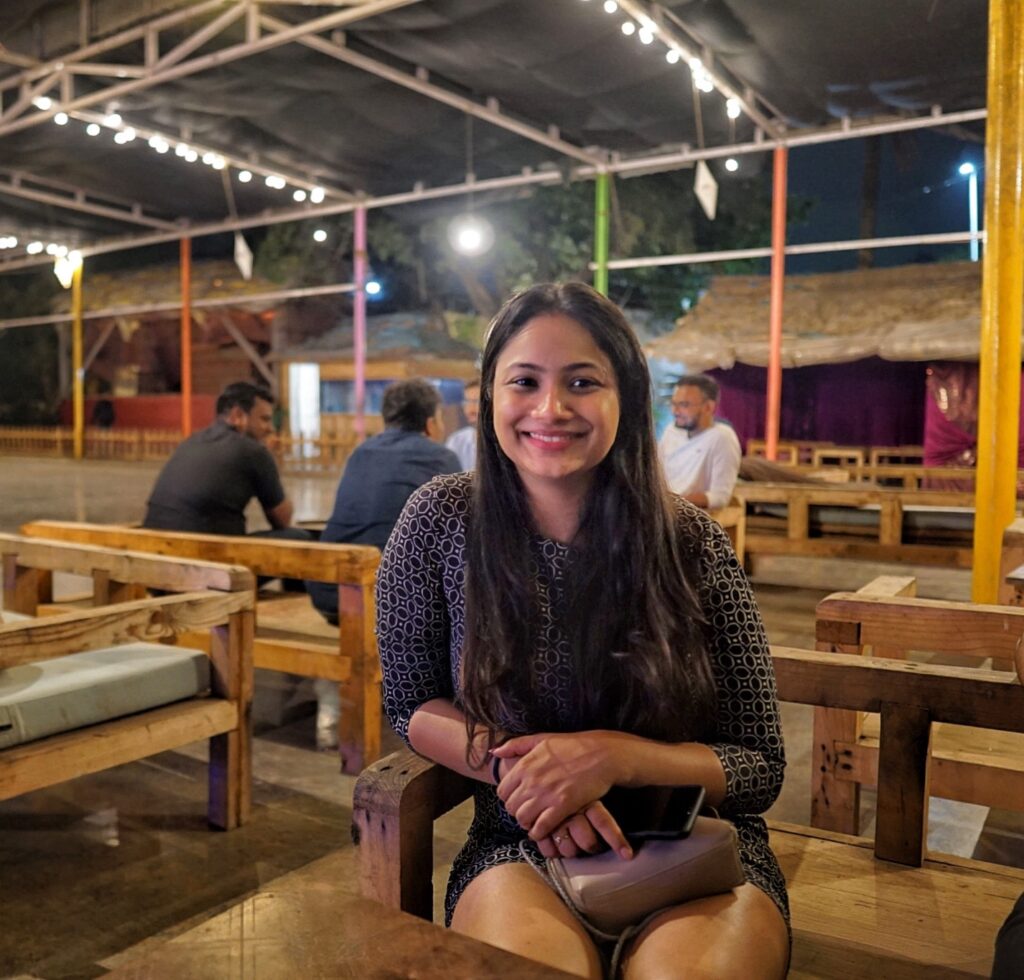 How would you describe Swiggy as a workplace to aspiring Swiggsters?
Working at Swiggy provides lots of avenues to discover your interests. The environment is conducive to learning new things. It's a place where teamwork makes everything run smoothly. So, if you enjoy a lively and fast-paced atmosphere, this is a fantastic place to be at. You will have many opportunities to grow and pursue what you love.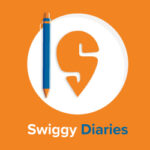 Swiggy Editorial is a team of writers who work with the company's Employer Branding team.