Read all about tenured Swiggster Vinodh Thirumalraj's transformative journey from a fixed to a growth mindset.
In his eight year long career with Swiggy, Vinodh Thirumalraj has been integral in making sure the company's on-ground operations run as smoothly as its app functions. Having been with the organisation since its formative years, he has been able to carve a niche for himself. From solving operational challenges, and dealing with different types of people, to being a bridge between the tech functions and on-ground operations, this Swiggy Stalwart has done it all.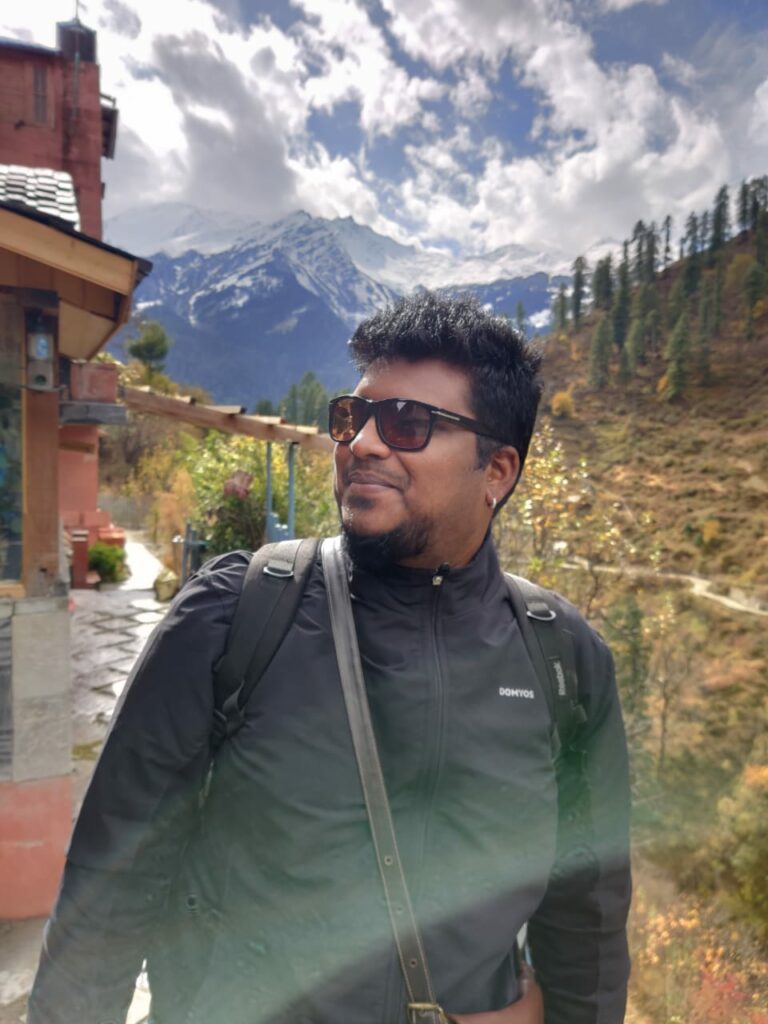 Vinodh's first impressions of the organisation took him by surprise. He revealed, "Coming from a conventional office set up, at first, I felt a bit uncomfortable with Swiggy's style of working. So much so that I actually considered quitting in the first month itself." Despite his initial reluctance, Vinodh, who was 30 years old back then, began to see the startup as an opportunity to build something new. One after the other, he took up multiple responsibilities, from sales and business development, to vendor management, fleet management, on-ground operations, and crisis management. 

Constantly engrossed in his multifaceted role, when Vinodh paused to reflect on the bigger picture, he was pleasantly surprised by the rate at which Swiggy was growing. "I thought we would scale to operate in the metro cities only. I never imagined we would grow our operations in more than 500 cities," confesses Vinodh.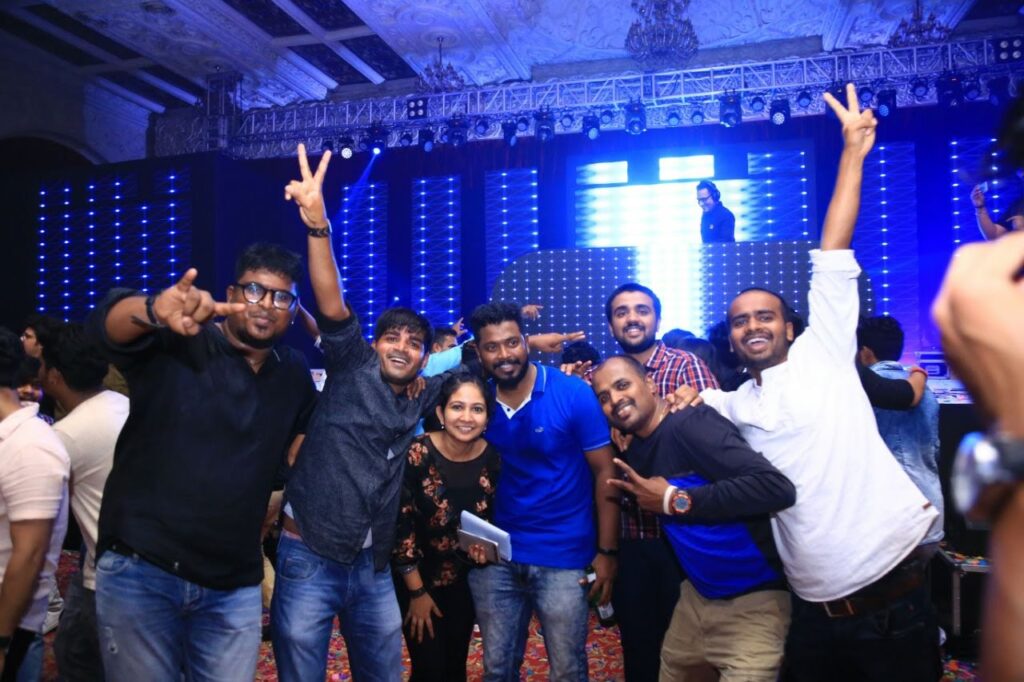 "The same happened when we launched Instamart, a service I never expected us to venture into. In just eight months, we expanded to hosting 400 pods across more than 25 cities. That was an incredible ride!", he adds.
Today, looking back, Vinodh also remembers a time when his loved ones were sceptical about his job at an unfamiliar startup. Fast-forward to the current scenario where everyone across the country knows the company he works at. He says, "Swiggy's name is like a crown for me, and I wear it with pride!" Vinodh believes that over time, Swiggy has become a part of his identity. Work, to him, feels like a natural part of his life. Talking about growing up with the company, he says, "I have been through so many challenges and joys with the organisation, both professionally and personally. My experiences at Swiggy have transformed my fixed mindset into a growth mindset."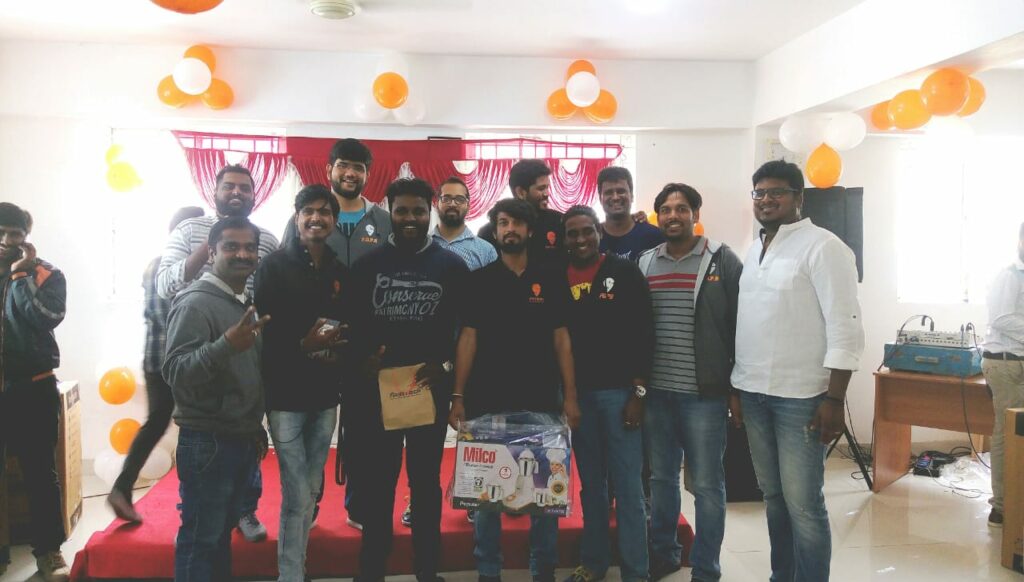 When it comes to the people who make the place what it is, Vinodh believes that he was able to do his best thanks to the unwavering support of his managers and the founders. Lohi Uppalapati, Rama Adithya, Anirudh Ravichancdran, and Dhildar Niyaz are just some of the people he counted on during the initial years, with Girish Menon and Joyson Devasia being his guiding lights in the past five years. With his go-to Swiggy values being 'Be Humble' and 'Think Big', Vinodh highlights that they have also played an important role in shaping his perspective and guiding his actions.
For an aspirant who wishes to join Swiggy, Vinodh says the organisation is a playground where they can unleash their creativity. "Everything is open for you to explore and excel at," he shares.
He emphasises the brand's approach of 'serving people'. "Every action the company takes, on ground and in tech, aims to elevate the customer's convenience. The same approach is applied to the work culture and policies offered to the employees." With policies like Future of Work (FoW) and the Learning Wallet, he feels that Swiggsters are encouraged to be productive and strike a balance at work.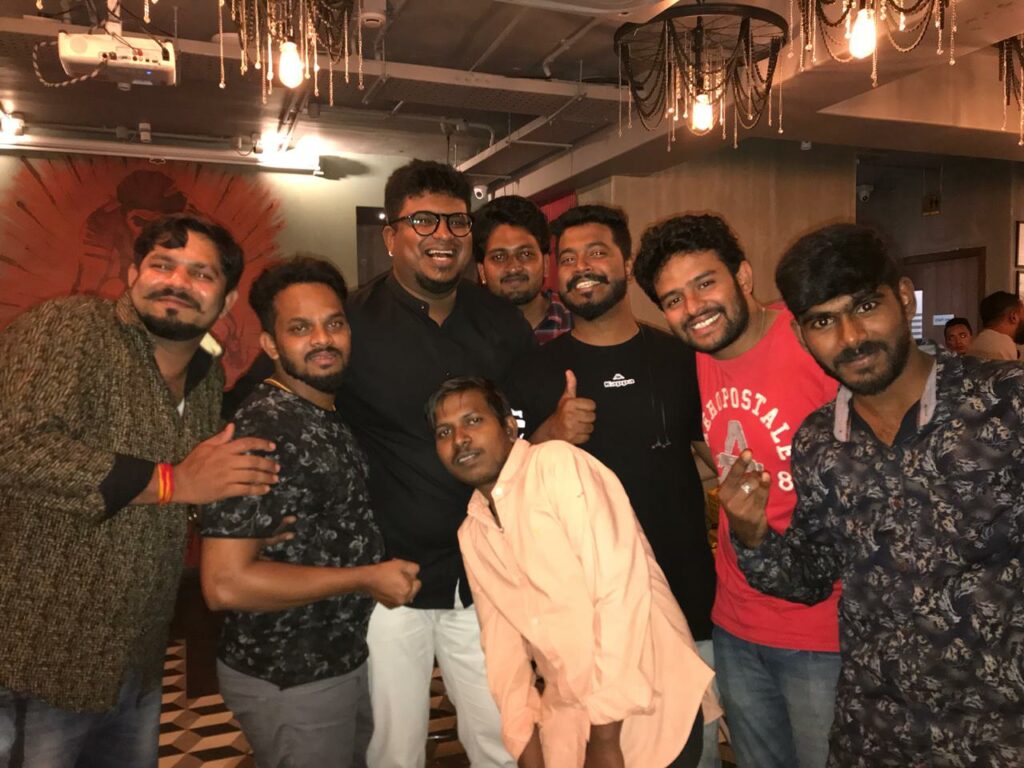 Early on in his career, Vinodh realised that there were multiple ways to grow, and he has always encouraged others to find their own way to success. His approach is about being patient, doing his work efficiently, dedicatedly, being proactive, and not comparing himself to anyone else. "Everything else takes care of itself," he says. 
With that, he looks forward to another year of unparalleled excitement at Swiggy.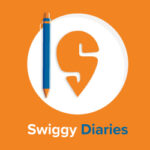 Swiggy Editorial is a team of writers who work with the company's Employer Branding team.