Impressed by Lokesh Kumar's excellent bowling (and delivery) skills, Swiggy is sponsoring his cricket coaching for the next year.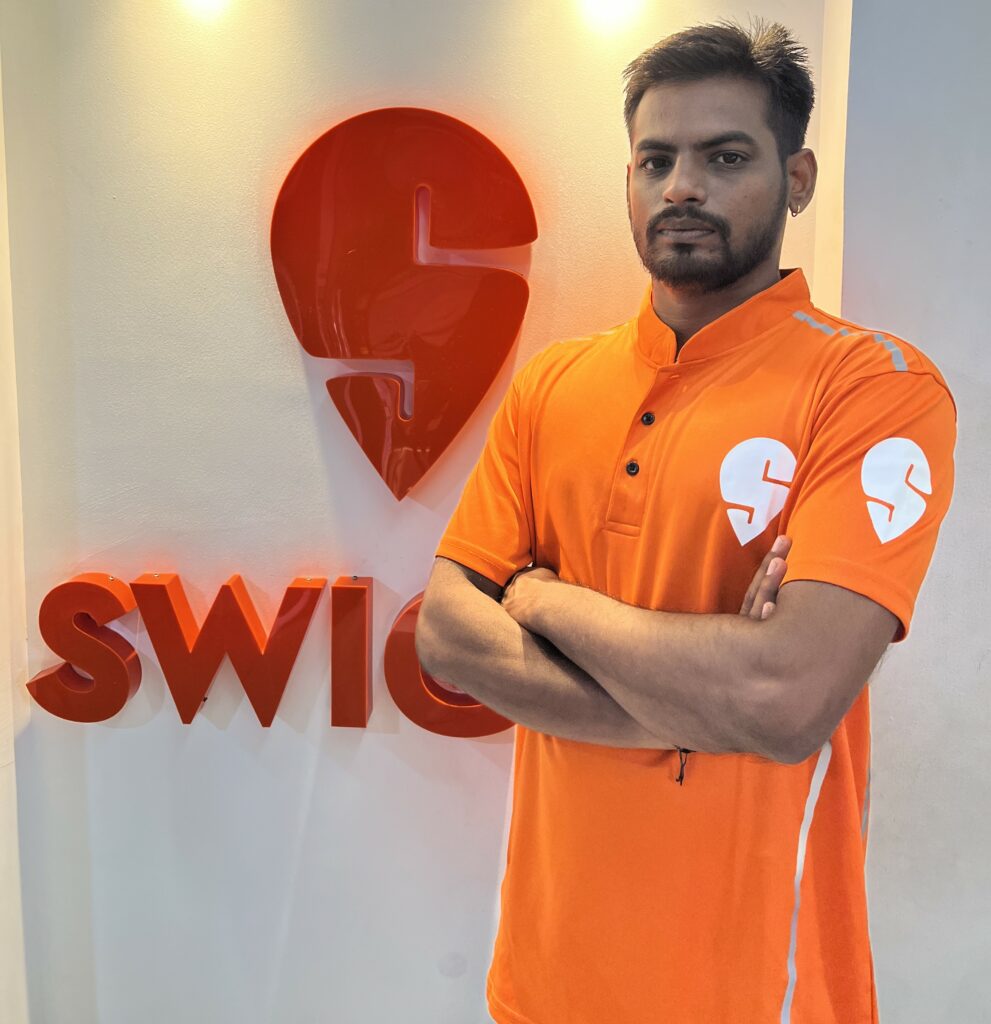 Lokesh Kumar has been a Swiggy delivery executive for the last four years, but one of his most memorable deliveries was on a completely different pitch. One that had balls, bats and stumps. Recently, Lokesh's biggest dreams came true when he was selected as a net bowler for the Netherlands Cricket Team for the ongoing World Cup.
This is a story of what happens when you don't give up on your dreams and how Swiggy is helping one budding cricketer turn his aspirations into reality.
Smashing Boundaries
Lokesh has been playing cricket at the state level for nearly 5 years now. " I have played in the fifth division and have signed up for the fourth division too, but the matches have been getting cancelled due to rain. While I have been giving my best here, things changed overnight when I was selected by the Dutch team," he says.
The last few weeks have been "unbelievable" for him. "I went from playing league matches to suddenly bowling for the Dutch team as part of the World Cup! I never imagined I would be talking about it all," says an elated Lokesh.
So how did it unfurl? "It took one ad to change my life. I saw an advertisement by the Dutch cricket team where they were calling for people who could help them prepare for spin bowling ahead of the World Cup. I applied hoping for the best, but I was beyond surprised when I got the call!" he says.
Lokesh practised with the Dutch national team for five days. "The players were down to earth. In the first two days my form wasn't great. But I picked up in the last three days. The team helped me improve my form and gave me good advice. At the end of it, I was bowling faster and I had this new found confidence," Lokesh explains.
This turn of events didn't come as a surprise to his family, ever since they could remember, Lokesh has been obsessed with the game. "Growing up, my family wanted me to study, but they knew my heart lay with the sport. However, I only started playing the sport more frequently when I was in college. Things weren't easy, I couldn't afford a coach because it's  very expensive, so I started paying attention to the forms of different cricketers. I would also play with my seniors at college and that's how I picked up many tricks," says Lokesh. 
As time kept passing, Lokesh's passion for the game grew. "I couldn't just abandon my responsibilities, so I took up a job as a cricket coach for kids. Initially, I thought that would bring me closer to my dream of being a national cricket player, but I was left with no time to practise. Work took so much of my time that I started feeling further away from what I loved the most," he says.
It was when things seemed unlikely to change, Lokesh happened to find Swiggy. "This role changed the whole game for me," says the left-hand bowler and batsman.
A great partnership
Once he heard about an opening for a delivery executive role at Swiggy, he knew he had to apply. "The flexible work hours is/was a highlight of this role. I could choose when and how much I wanted to work. If I had to practise or play a match during the day, I could take a break from delivering and do what was needed and get back to my day job if I felt like it. That helped me donate a huge chunk of my time to cricket," says the 29-year-old who belongs to Dharmapuri, a small city in Tamil Nadu.
Currently, Swiggy is sponsoring Lokesh's cricket coaching for a year. "This is such a big step for me. Cricket coaching is expensive in India and there are very few who get sponsored. I never had the chance to train under a professional coach, so this will definitely be a game changer. I am so thankful for this. The buildup to this huge change has been challenging, so this sponsorship eases a lot of things for me," says Lokesh whose favourite cricketer is South Africa's AB de Villiers and Virat Kohli.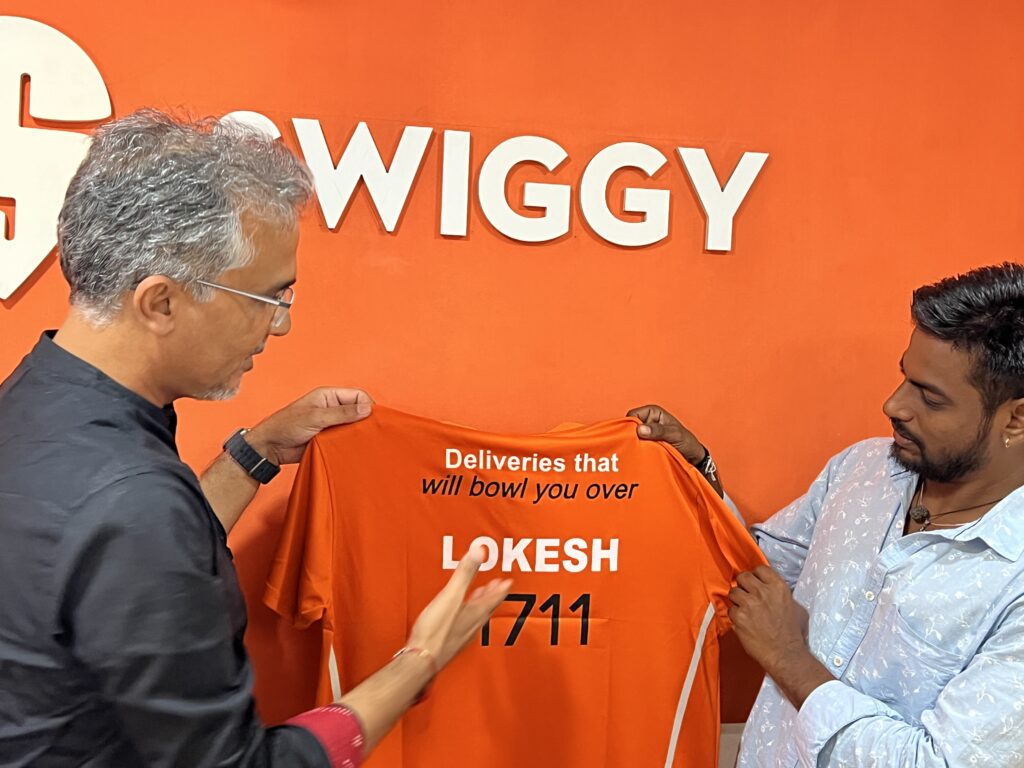 So what does the future hold for Lokesh? He says, "I have amped up my practice. My goal for the next year is to be part of the IPL in some way or form and eventually be a part of the Indian Cricket team. This opportunity has opened so many doors for me, some I never knew even existed."
Whatever the future holds for Lokesh, one thing's for sure, this star bowler has already won the match.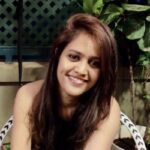 Priyanka Praveen leads content for Swiggy's Employer and Talent Branding team. She comes with 11 years of writing experience having worked for Indian and International news organisations. She loves story-telling, is an avid embroidery artist and a wannabe baker.